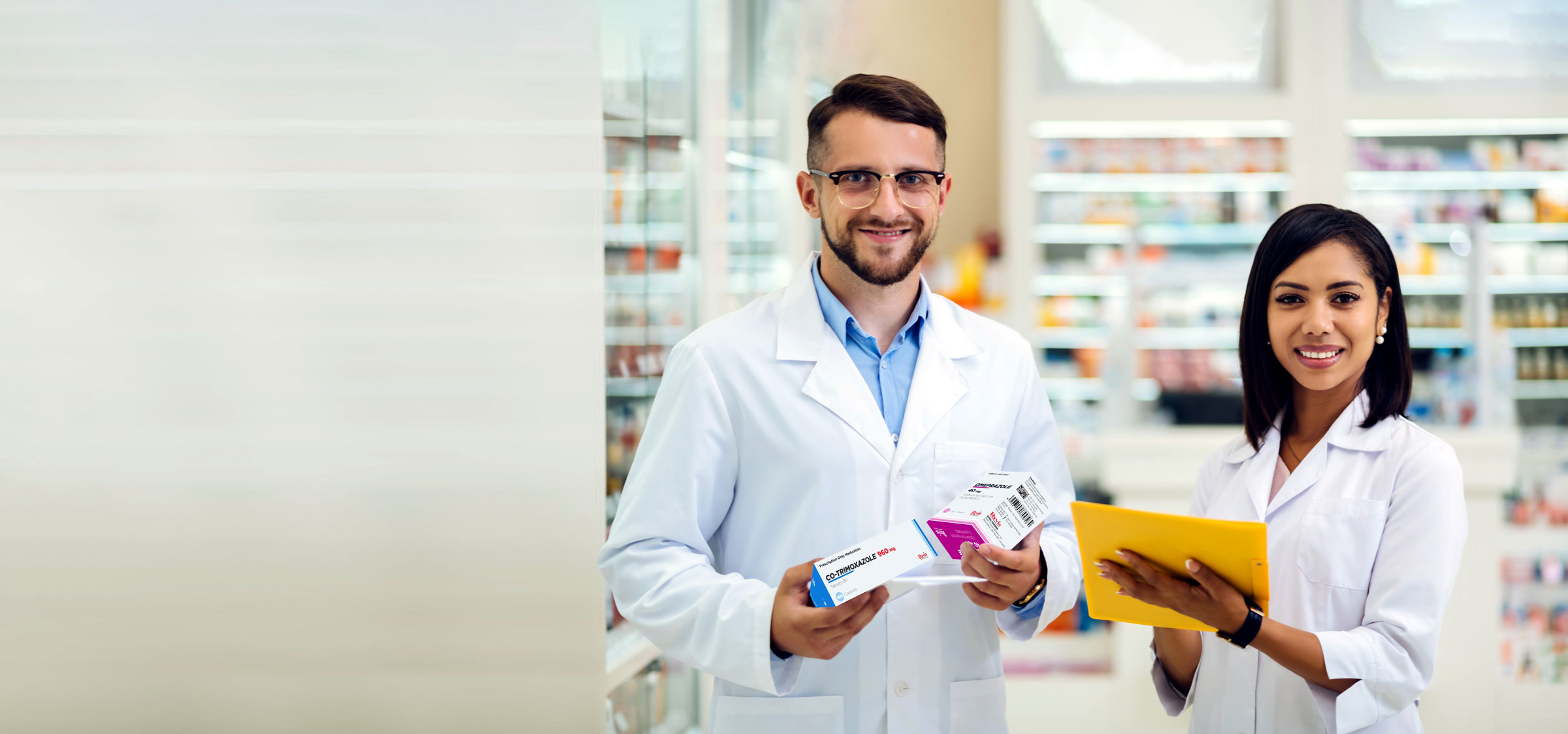 Ryvis Pharma leads the development, production, distribution, and marketing of a wide range of Pharmaceutical, OTC & Veterinary products, focusing on key international markets.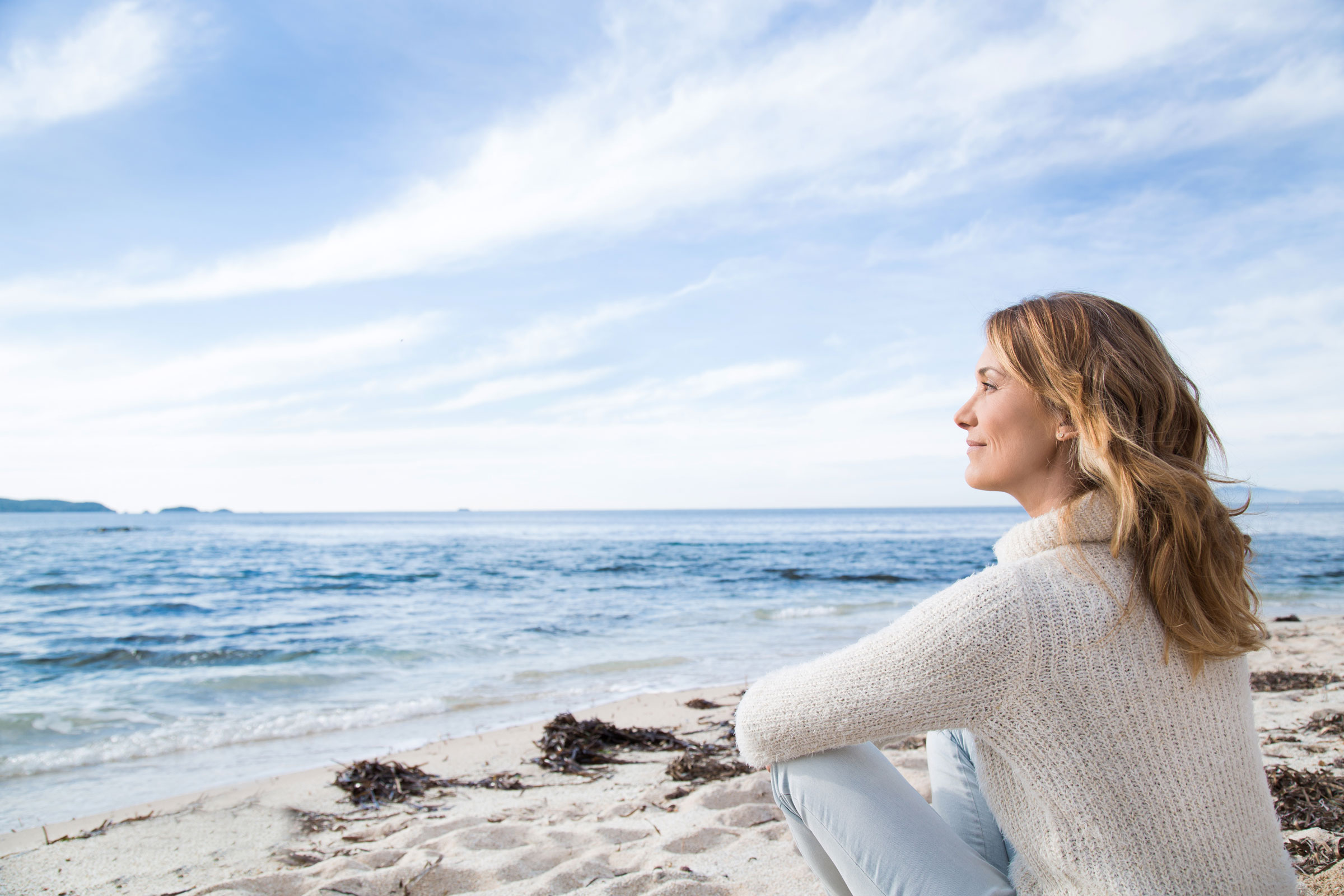 To the doctors and their patients who use and trust our products, we will persistently strive to develop and manufacture all our products with the highest quality standards, translating into better clinical results.
Right Quality at Right Price
Here at Ryvis Pharma, we strive to make the highest quality products at affordable prices. Since entering the pharmaceutical industry over two decades ago, we have become a torchbearer in globally competitive high-quality FDA approved products.
Our team works hard to eliminate any potential quality issues by double testing each & every production batch through highly-accredited independent laboratories. We are also committed to manufacturing all our products to the highest pharmacopeial standards and consistently raising the bar of the pharmaceutical industry.
Our commitment to high-quality products and affordable pricing reflects in our business philosophy: "Right Quality at Right Price." Together, with our partners and customers, we execute our vision to provide quality and affordable healthcare in countries all over the world.

Ryvis Pharma Unveils Exciting New Range of Over-the-Counter (OTC) Products!
Our dedicated team has worked tirelessly to develop these exceptional products to address various health and wellness needs, and we can't wait to share them with you.
It is worth mentioning that all these products are formulated, manufactured and labelled in accordance with Health Canada's regulations, ensuring the highest quality and safety standards.
All the Infants' and Children's Suspensions are Dye-Free, Parabens-Free, Alcohol-Free and High fructose corn syrup-free.
Introducing our groundbreaking new OTC additions:
1. FEVERSTOP: Acetaminophen Caplets & Infants/Children's Suspensions, manufactured according to the stringent specifications outlined by the United States Pharmacopeia. For enhanced accuracy in dosing, the Infants' suspension includes an oral dosing syringe instead of a dropper.
2. PAINSTOP: Ibuprofen + Acetaminophen (United States Pharmacopeia) Caplets & Children's Suspension – The Dual Action pain reliever! Our scientifically crafted formula targets and fights pain in two ways — targeting pain at the source with Ibuprofen and blocking pain signals with Acetaminophen.
3. COFSTOP: Engineered to tackle every type of cough, whether dry, mucus-related, or chesty. COFSTOP offers relief for all kinds of coughs, including for People with Diabetes! We have gone the extra mile to ensure that all COFSTOP ingredients are free from harmful impurities, and the recommended doses strictly adhere to Health Canada's guidelines.
4. ITCHSTOP: Combining Hydrocortisone 1% cream (manufactured per United States Pharmacopeia specifications) with Aloe vera, ITCHSTOP delivers double-action Fast relief of itch and inflammation associated with various skin conditions.
At Ryvis Pharma, we prioritize the delivery of safe and effective solutions. Our OTC products undergo rigorous quality checks, surpassing the highest pharmacopeial standards.
We invite you to explore the dedicated OTC products section on our website to learn more about each product, including detailed information about its benefits, usage instructions, and active ingredients.
Thank you for choosing Ryvis Pharma. We are thrilled to bring these exceptional OTC products to the market, empowering individuals to live healthier and more fulfilling lives.
Together, let's embrace the power of relief and well-being.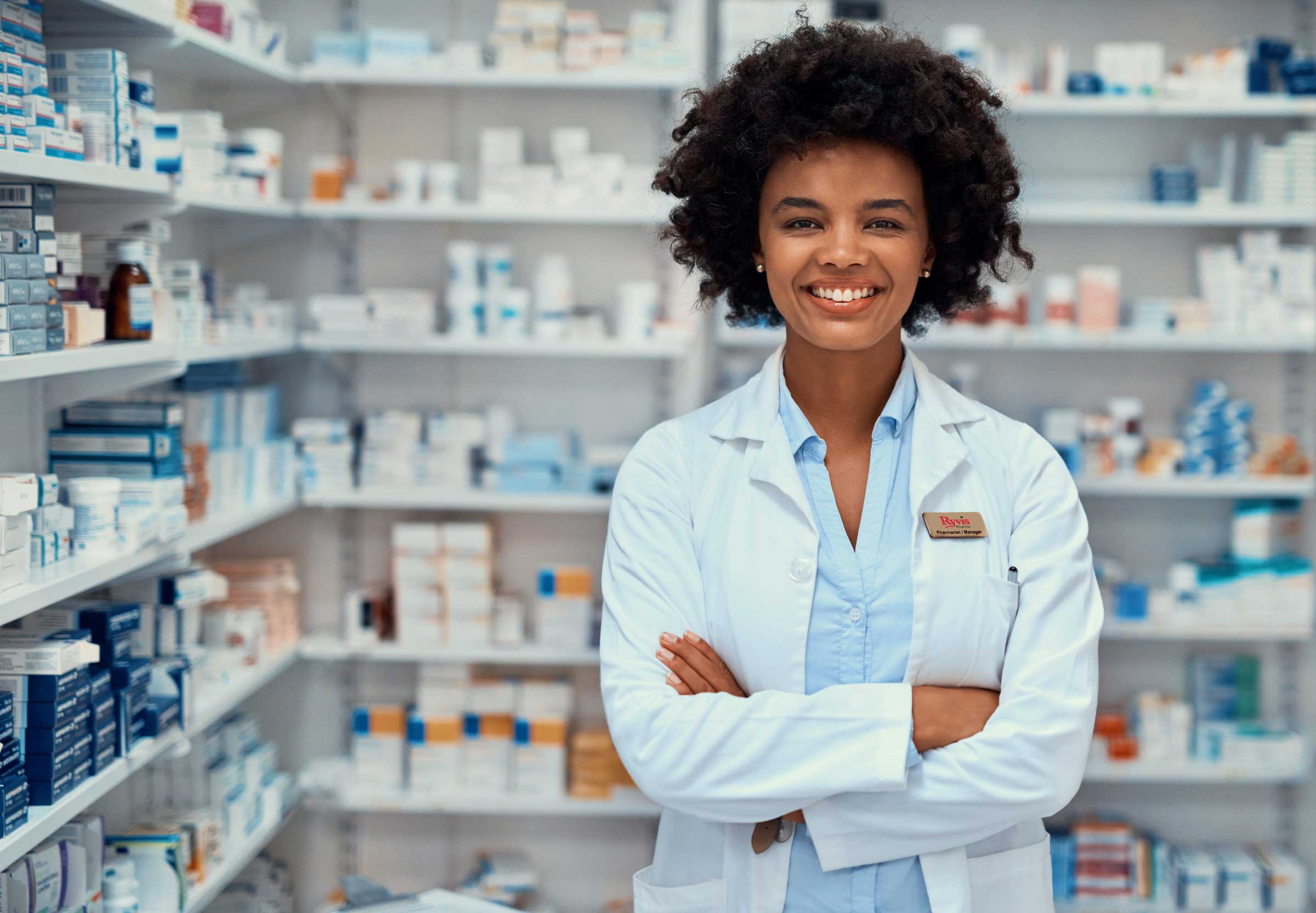 Our Mission
Our mission is simple: Develop high-quality pharmaceuticals that are reasonably priced and integrated on a global scale.
Plant Approvals
Many countries have approved our manufacturing plants: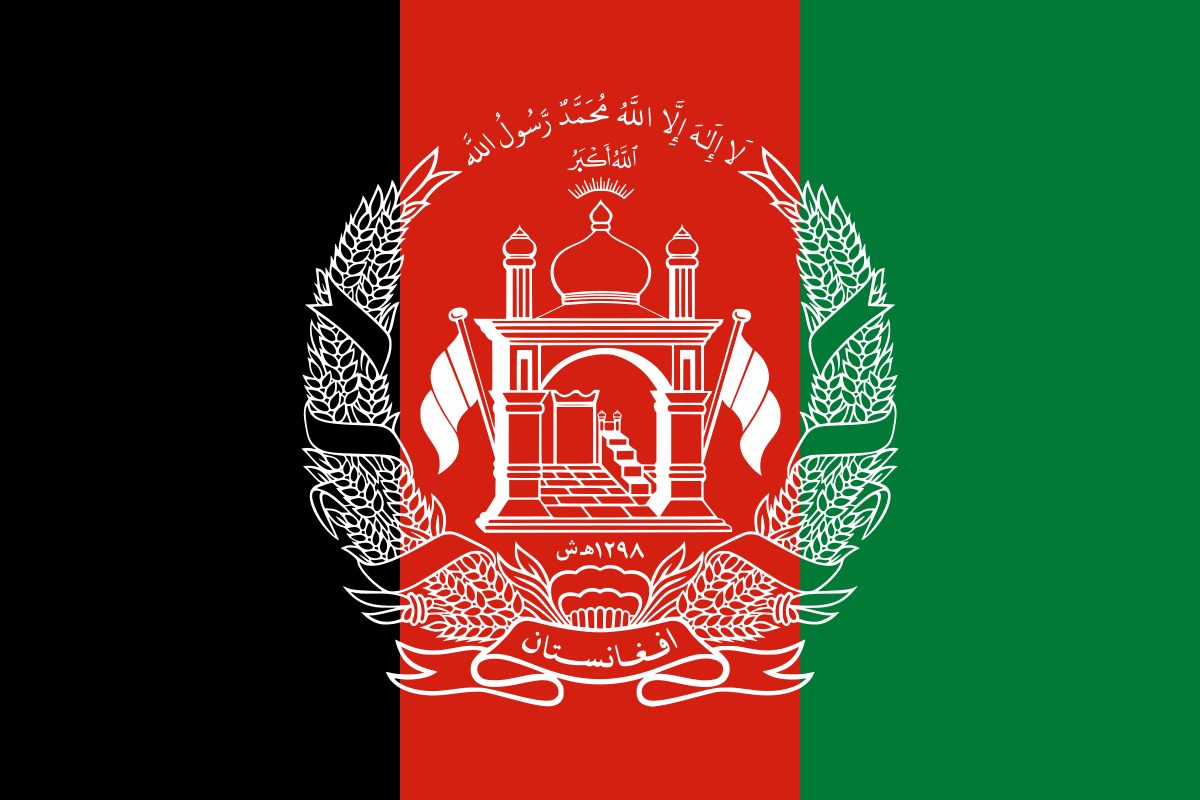 Afghanistan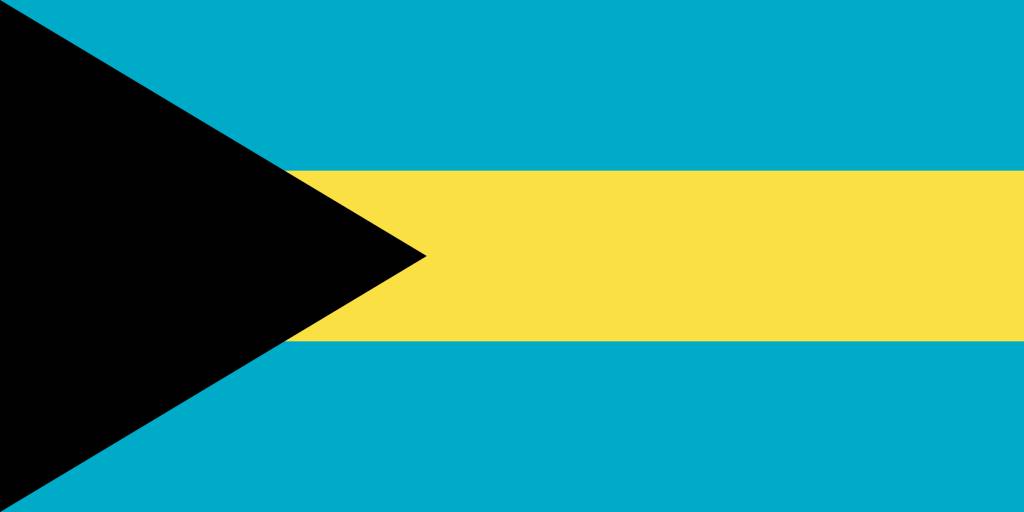 Bahamas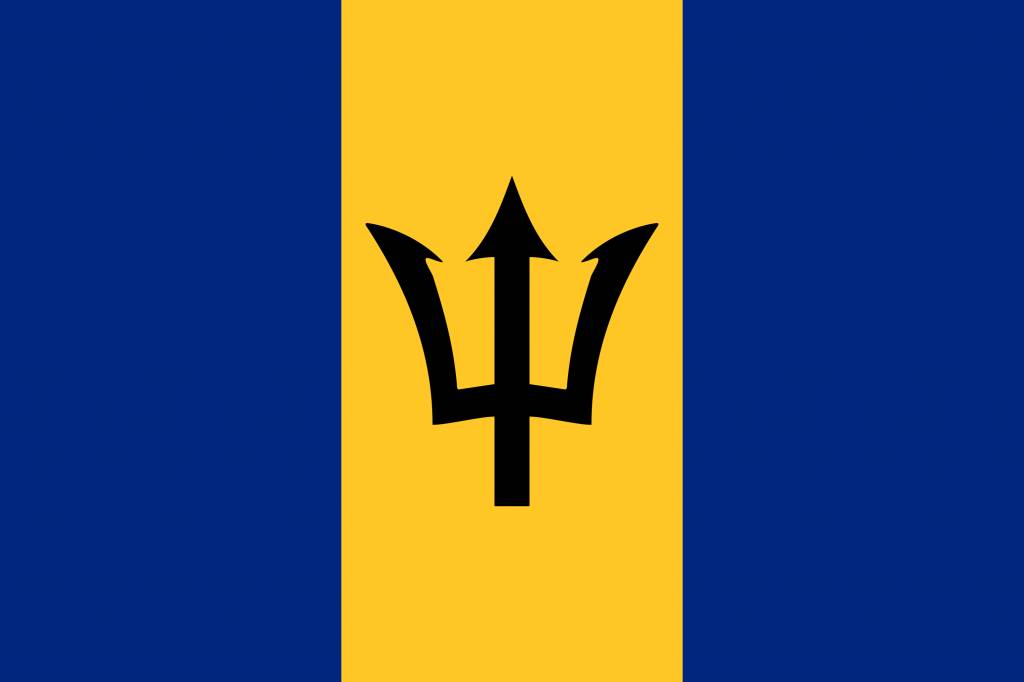 Barbados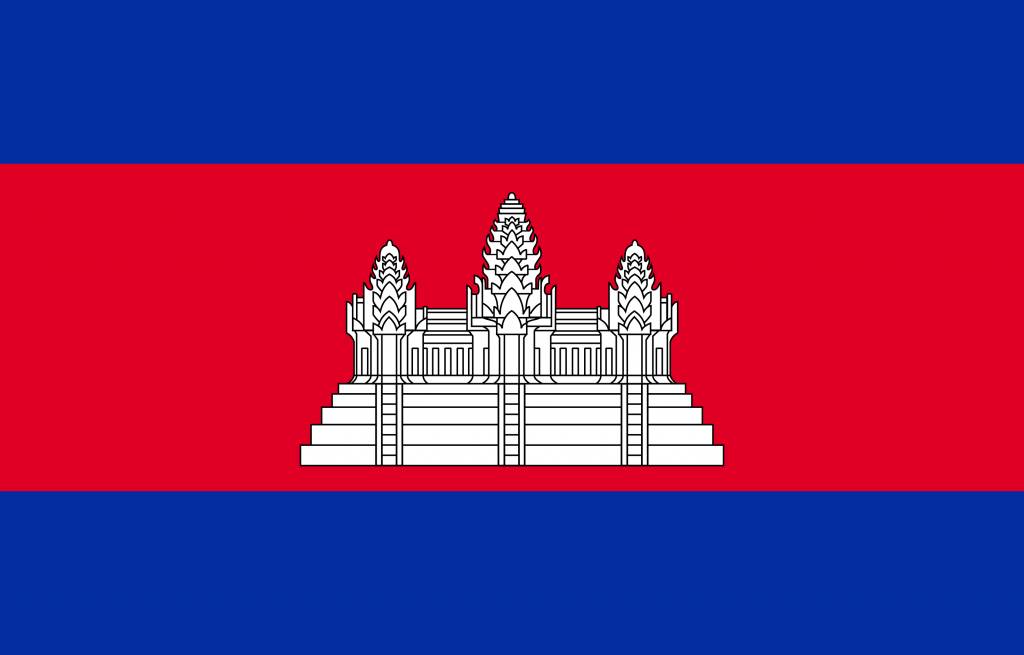 Cambodia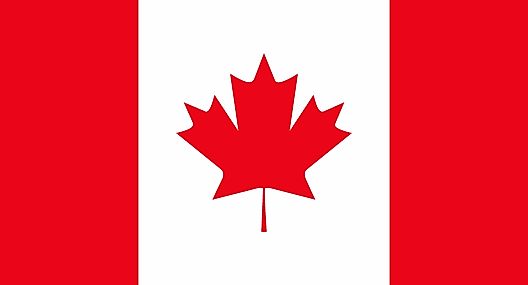 Canada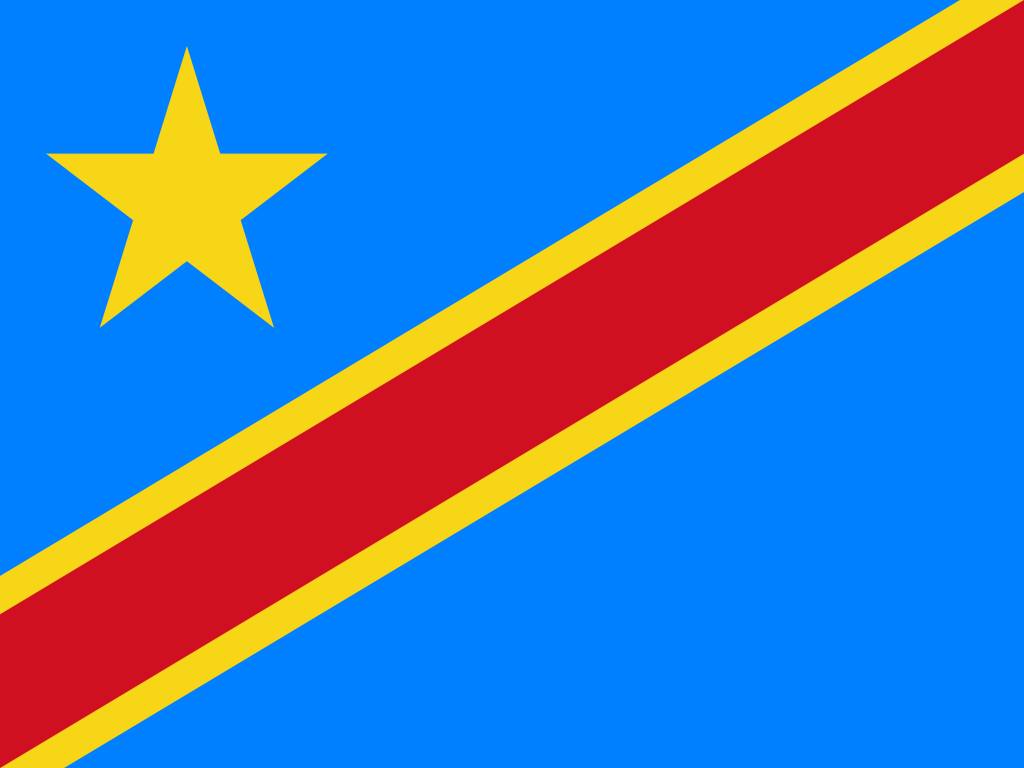 D.R. Congo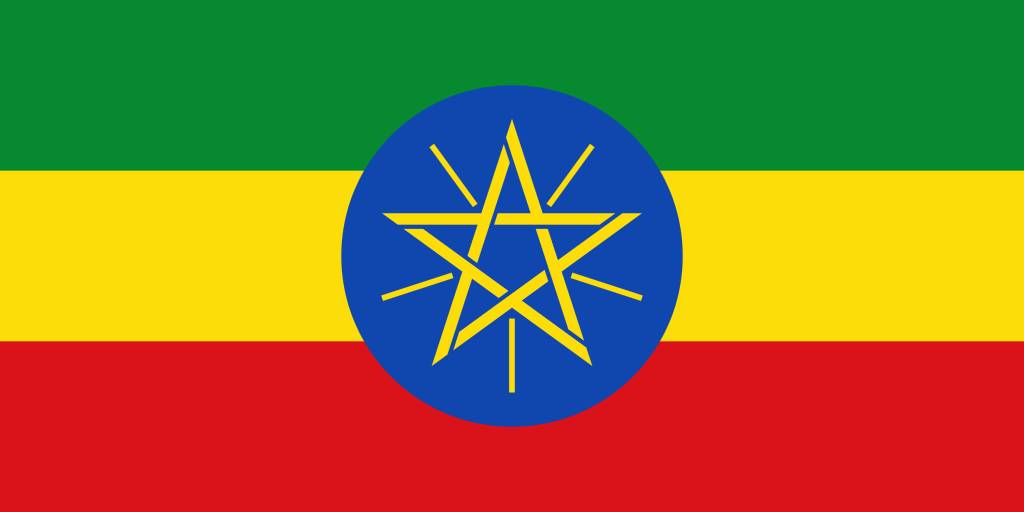 Ethiopia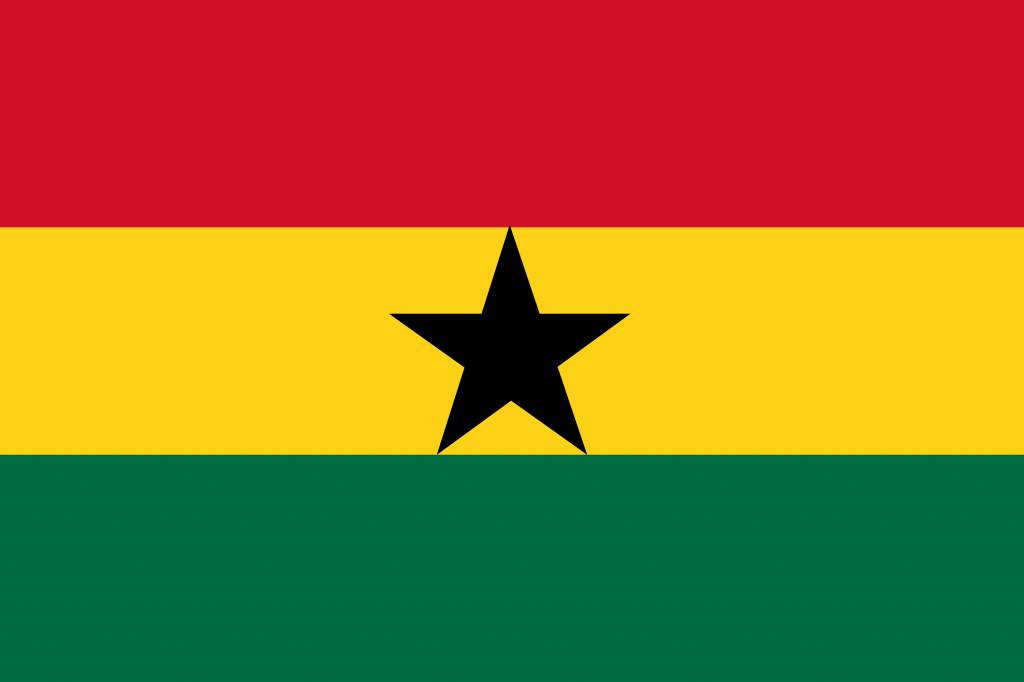 Ghana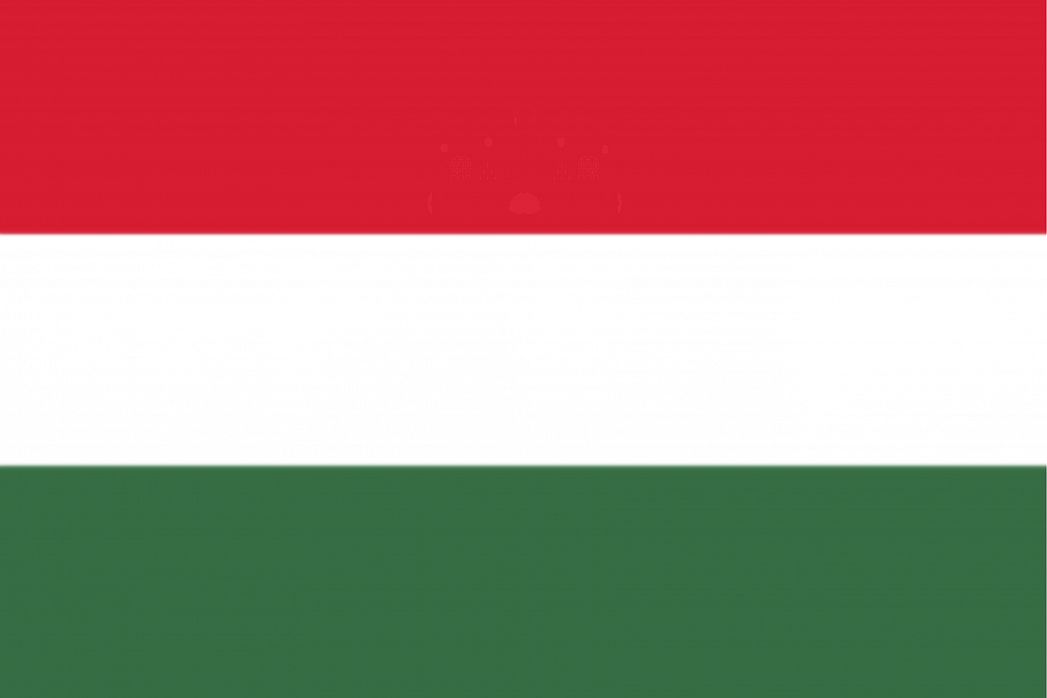 Hungary

Ivory Coast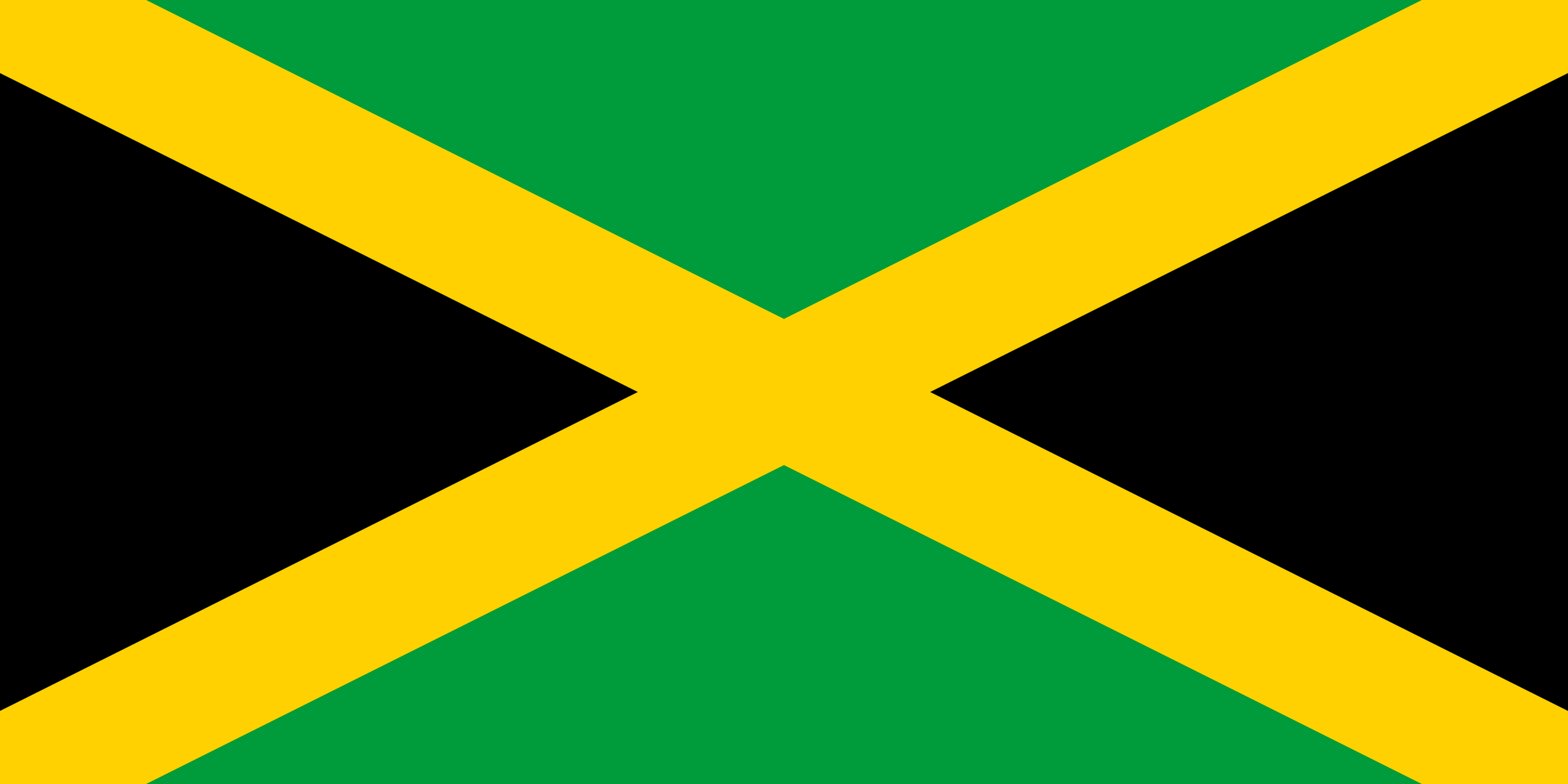 Jamaica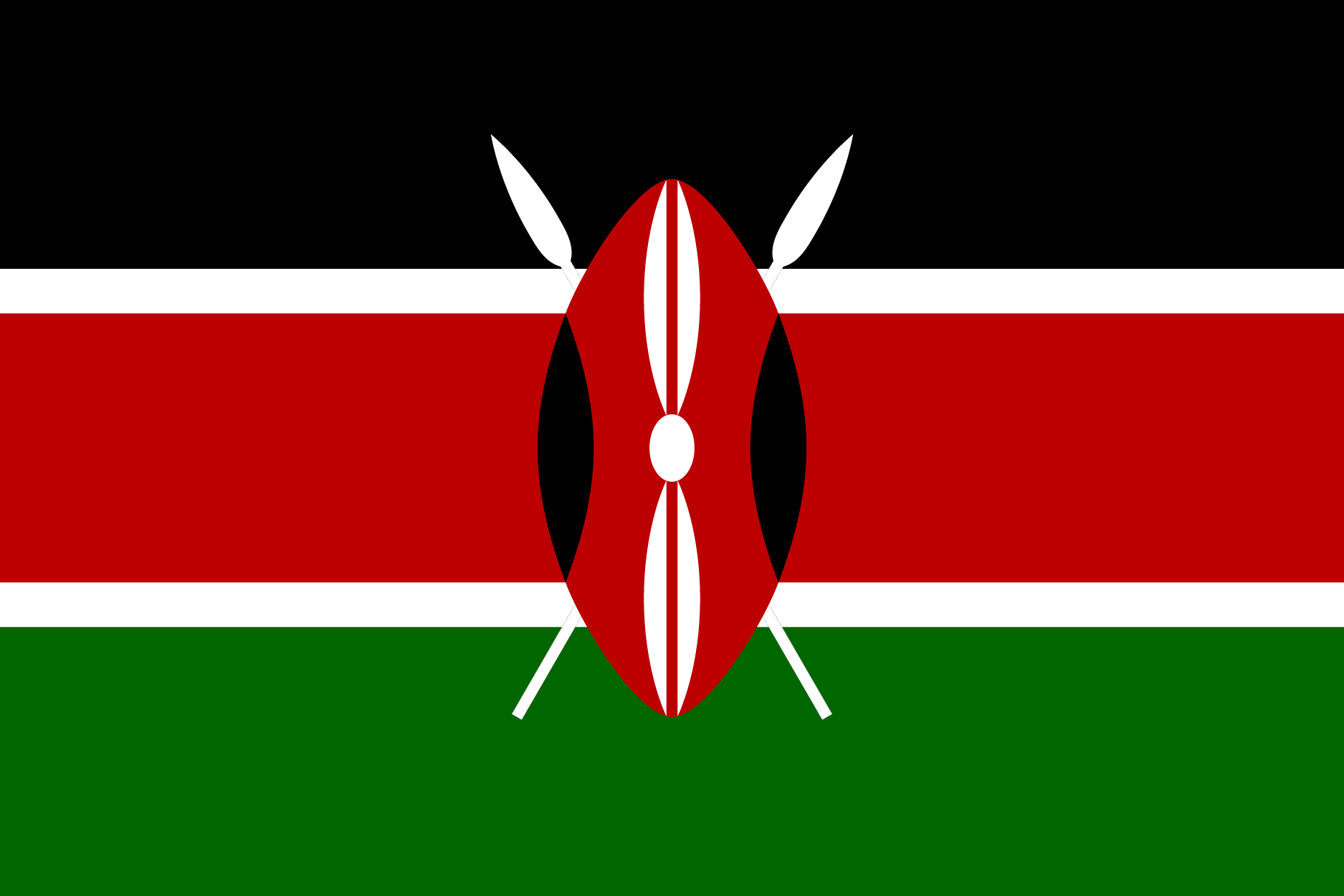 Kenya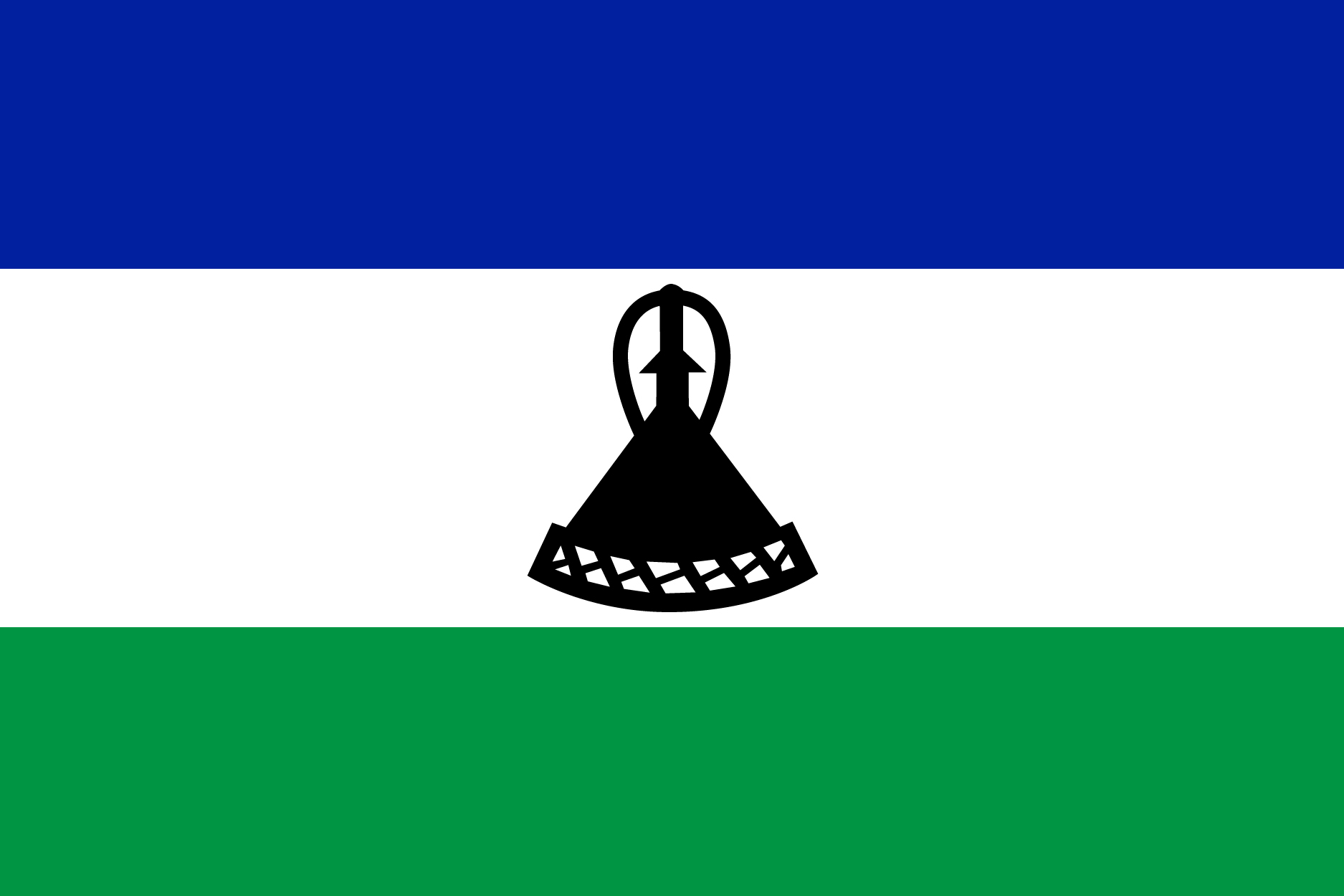 Lesotho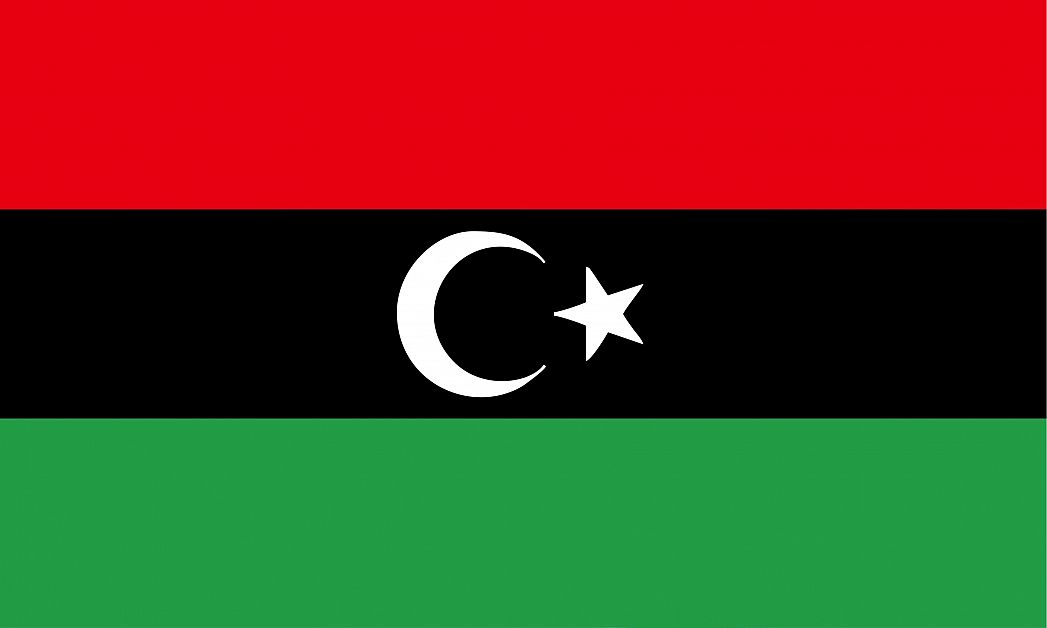 Libya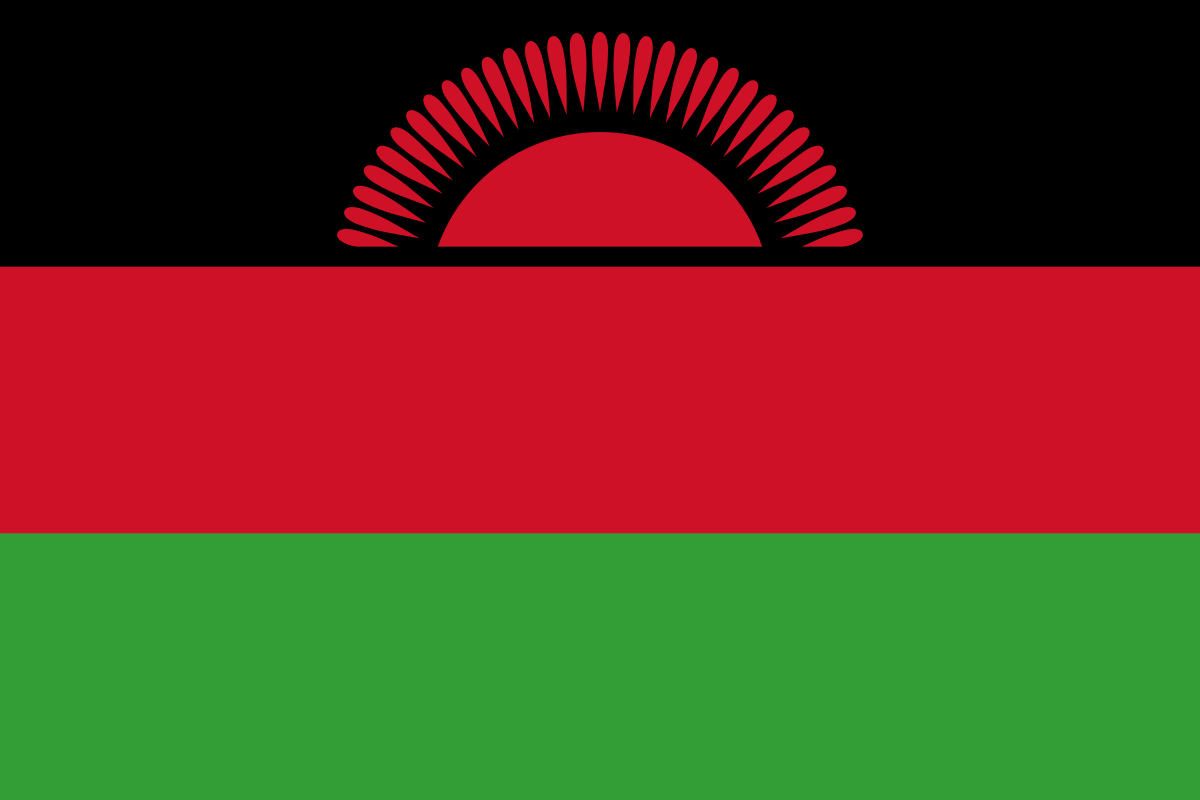 Malawi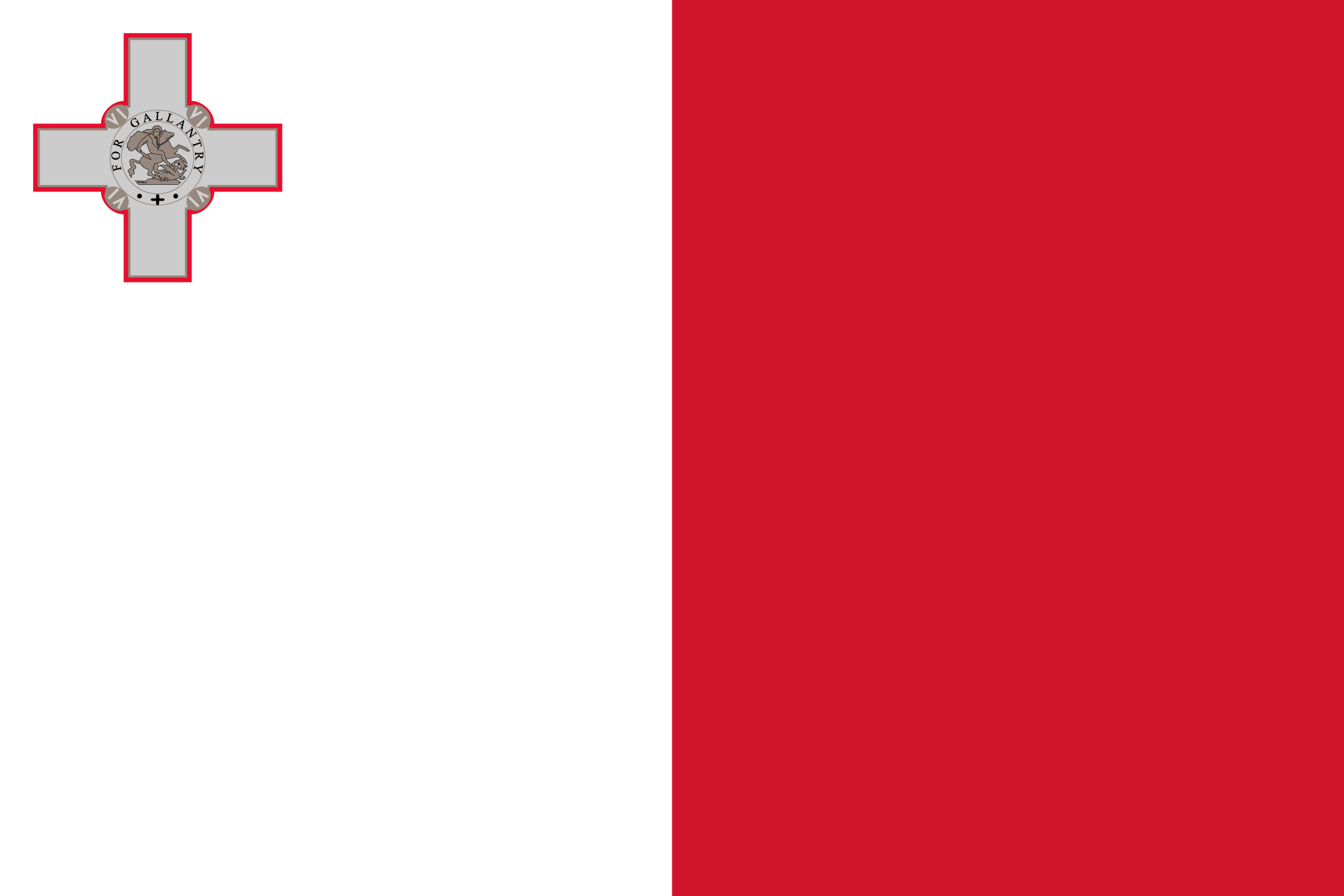 Malta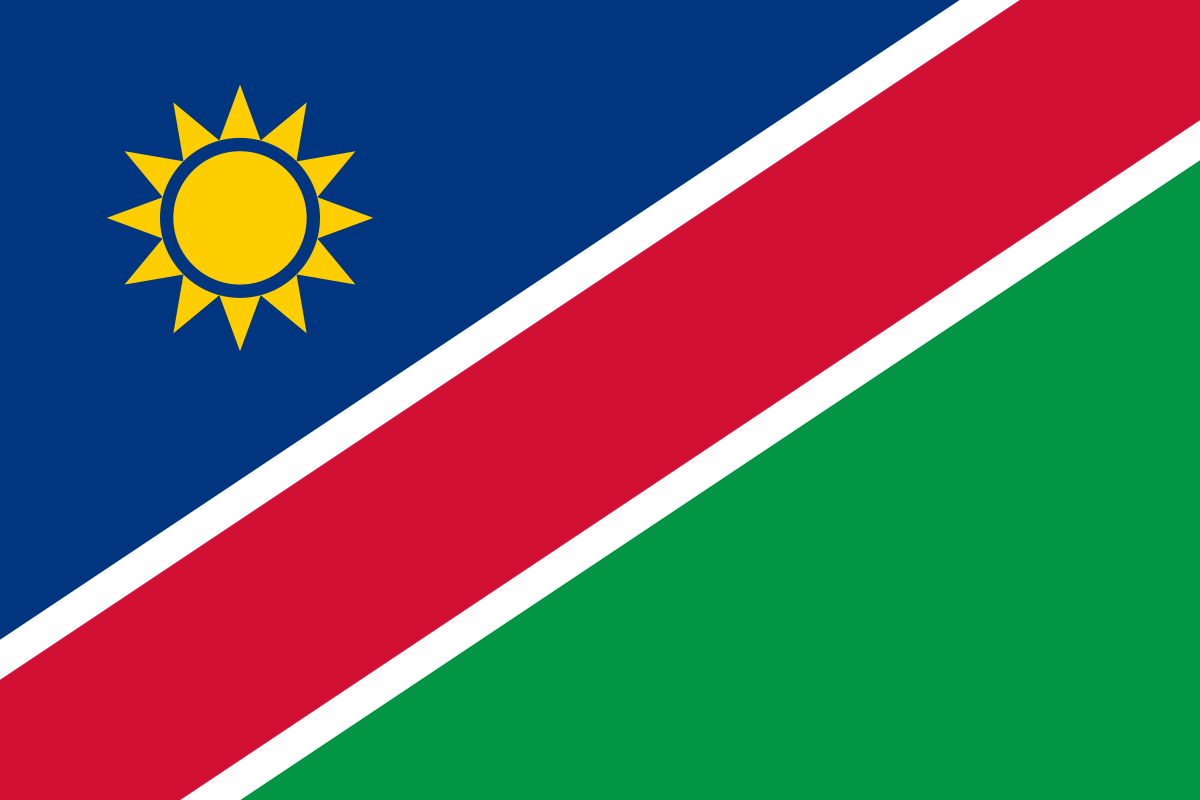 Namibia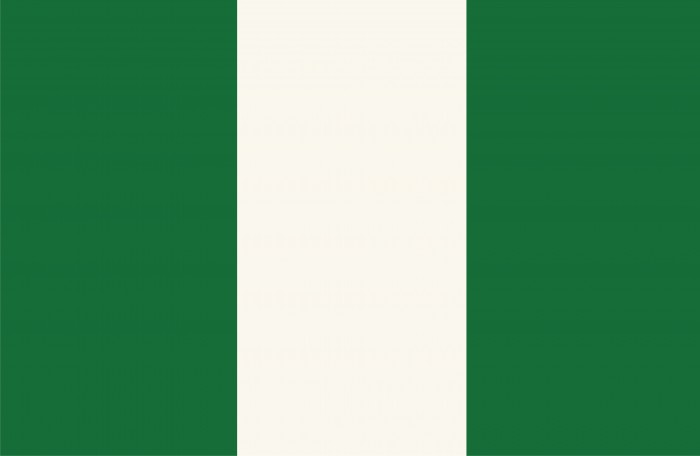 Nigeria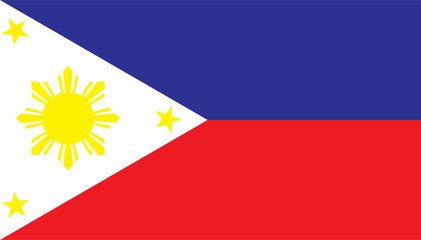 Philippines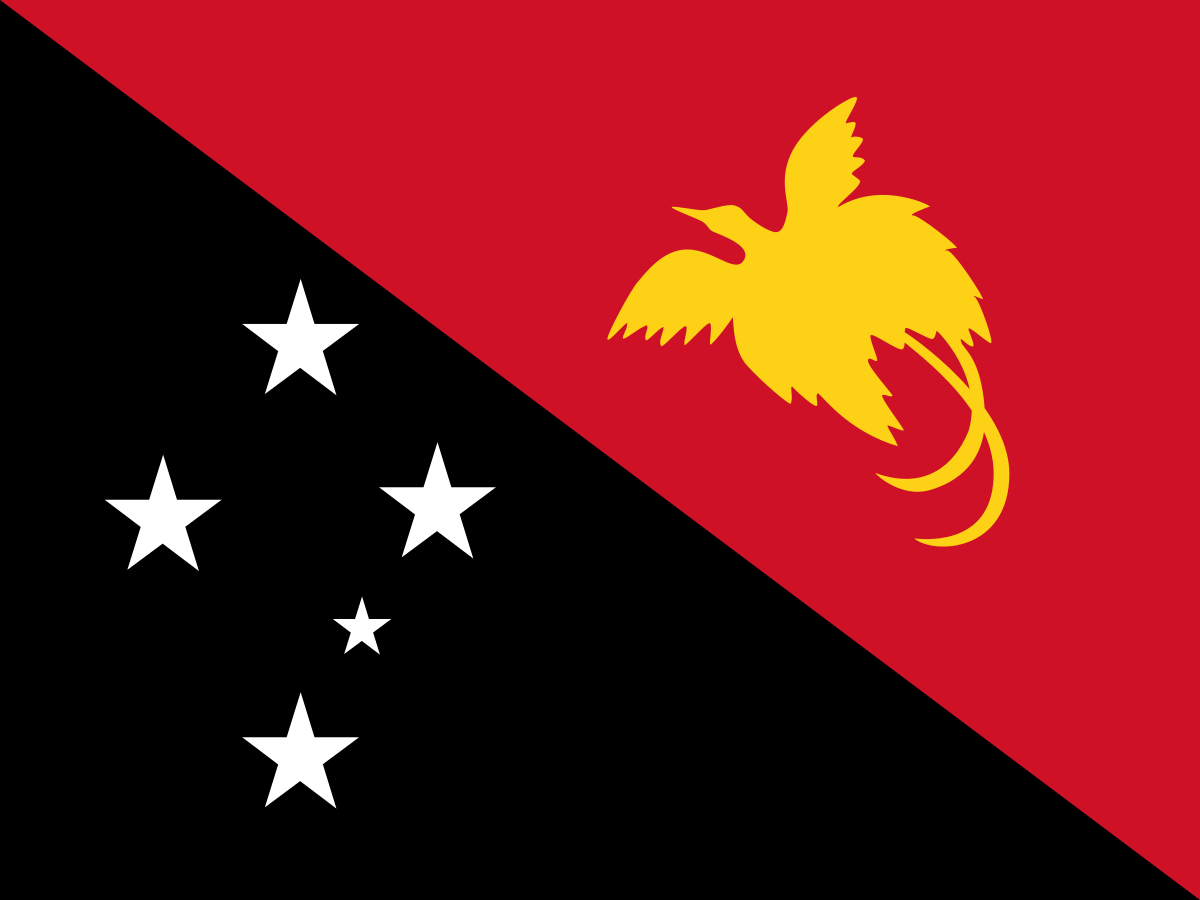 Papua New Guinea

Sierra Leone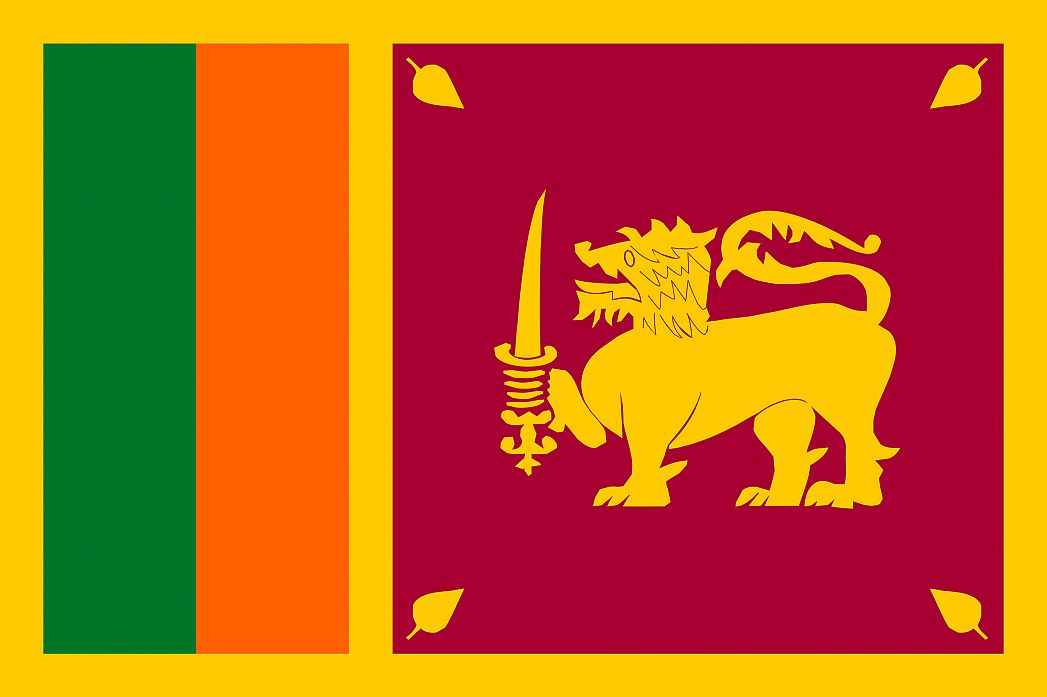 Sri Lanka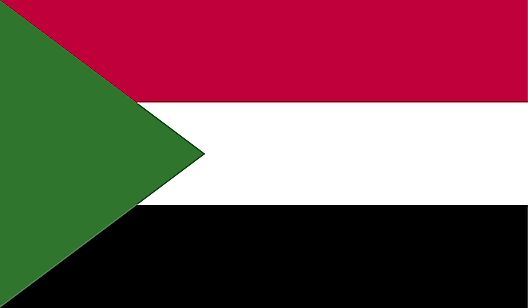 Sudan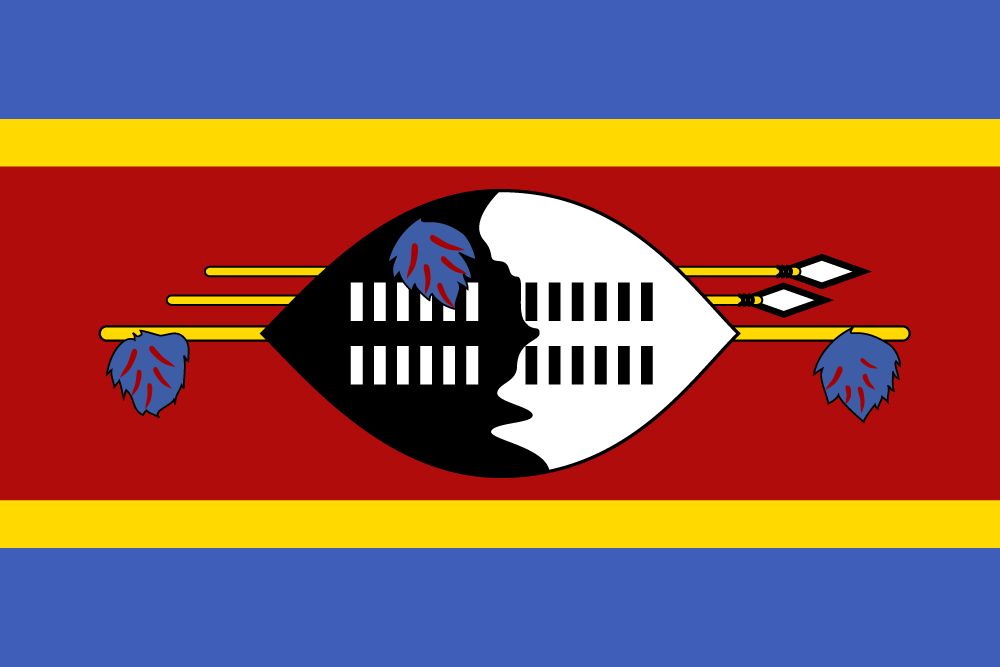 Swaziland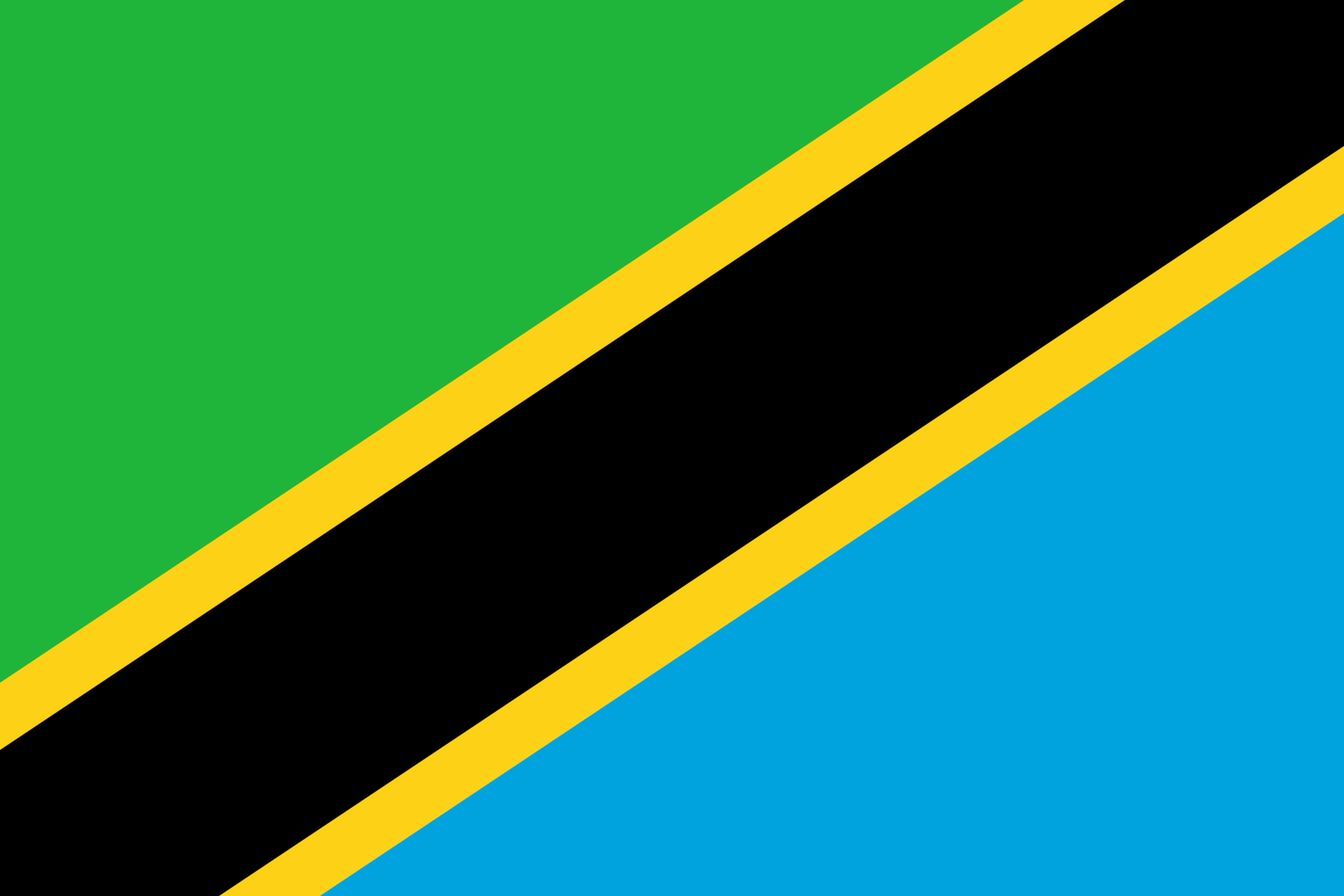 Tanzania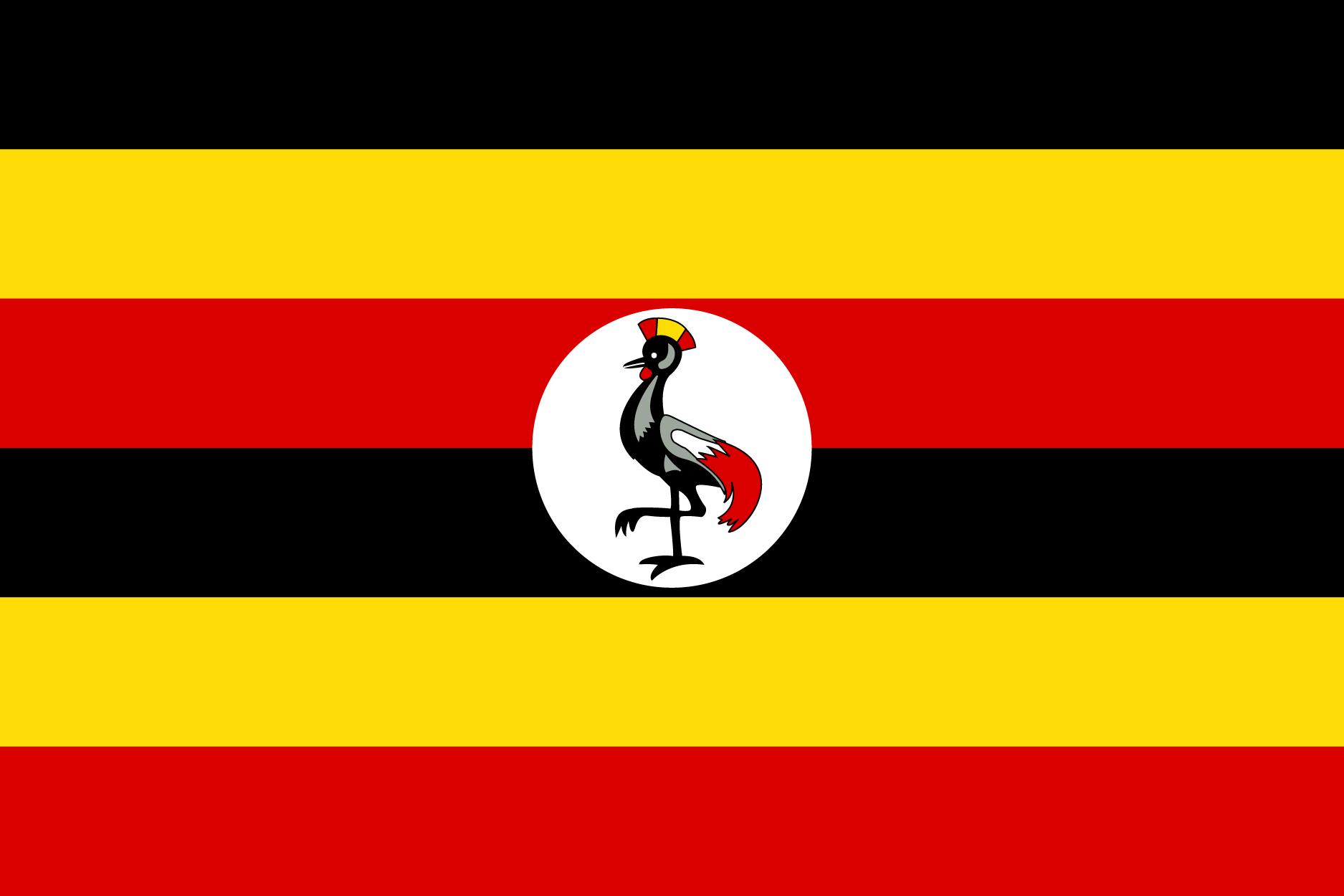 Uganda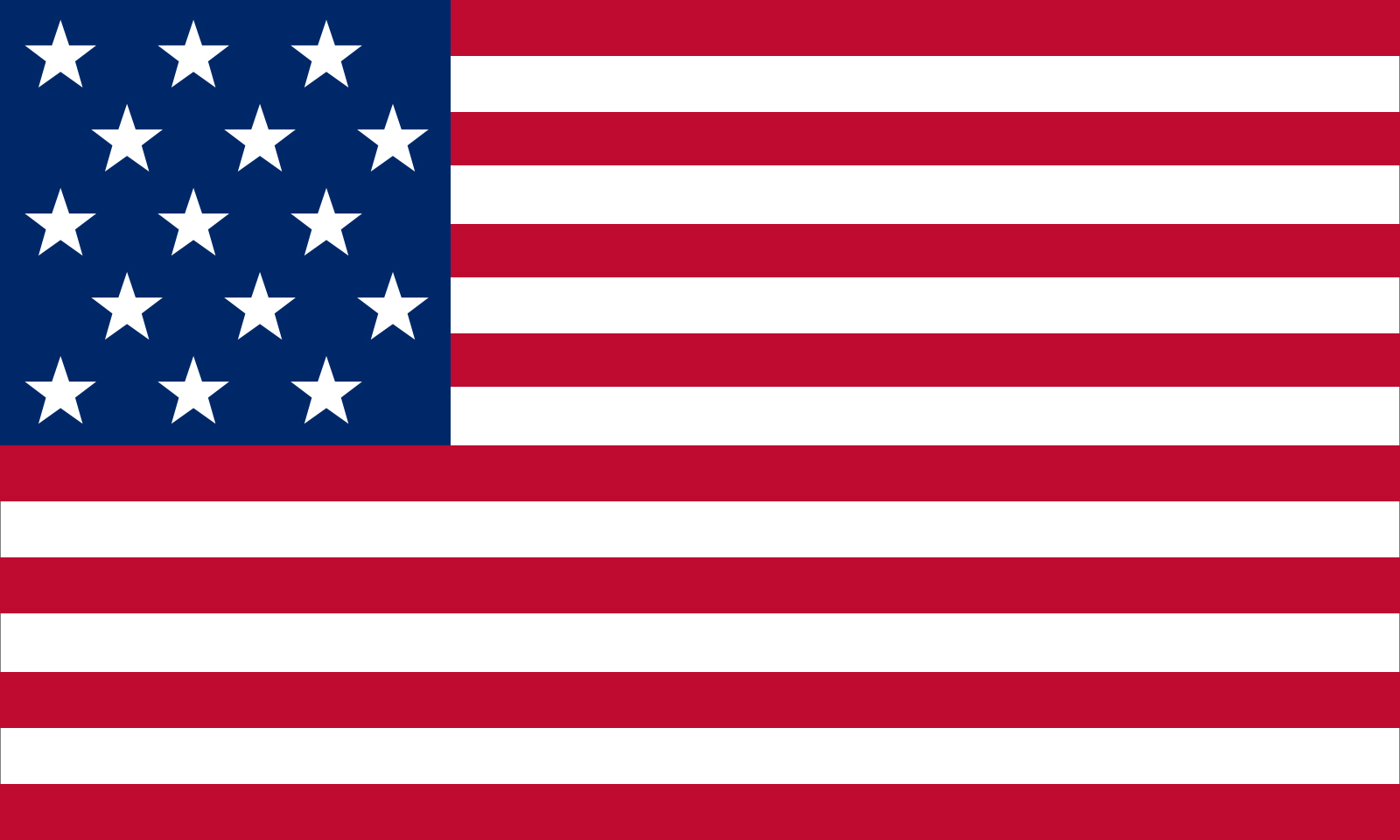 USA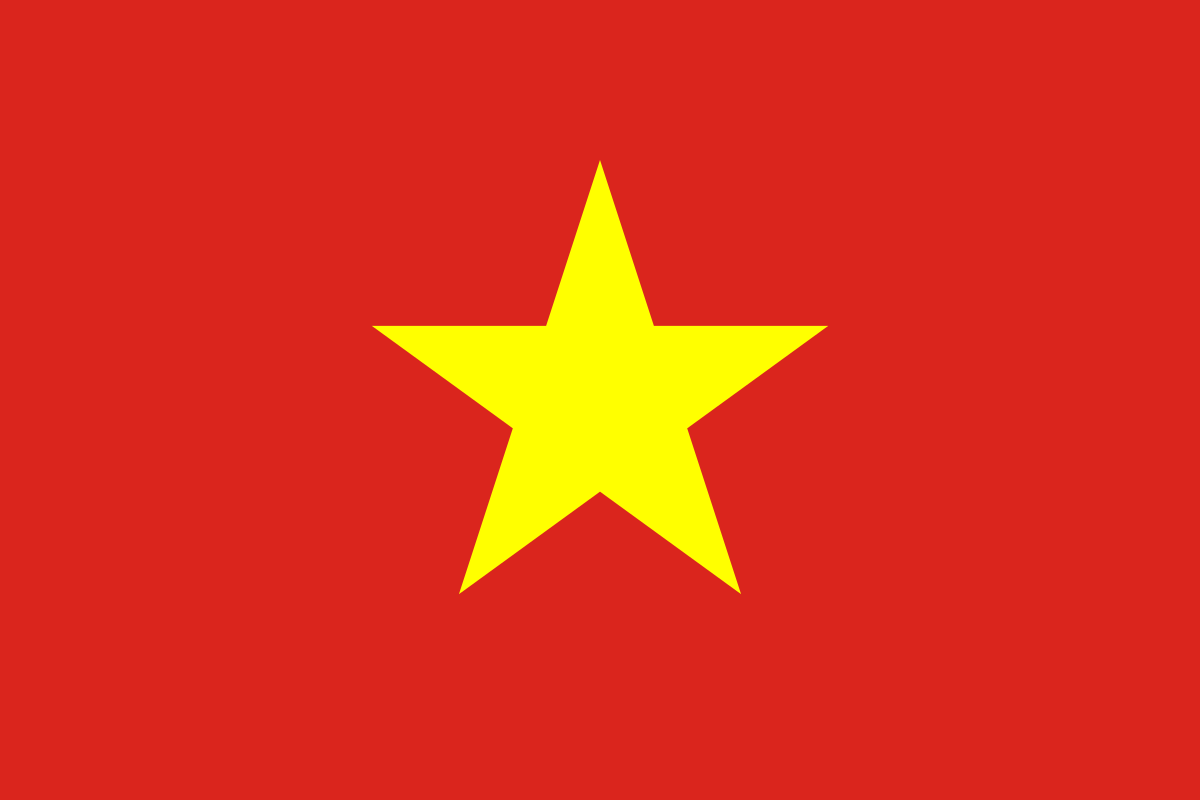 Vietnam

Yemen