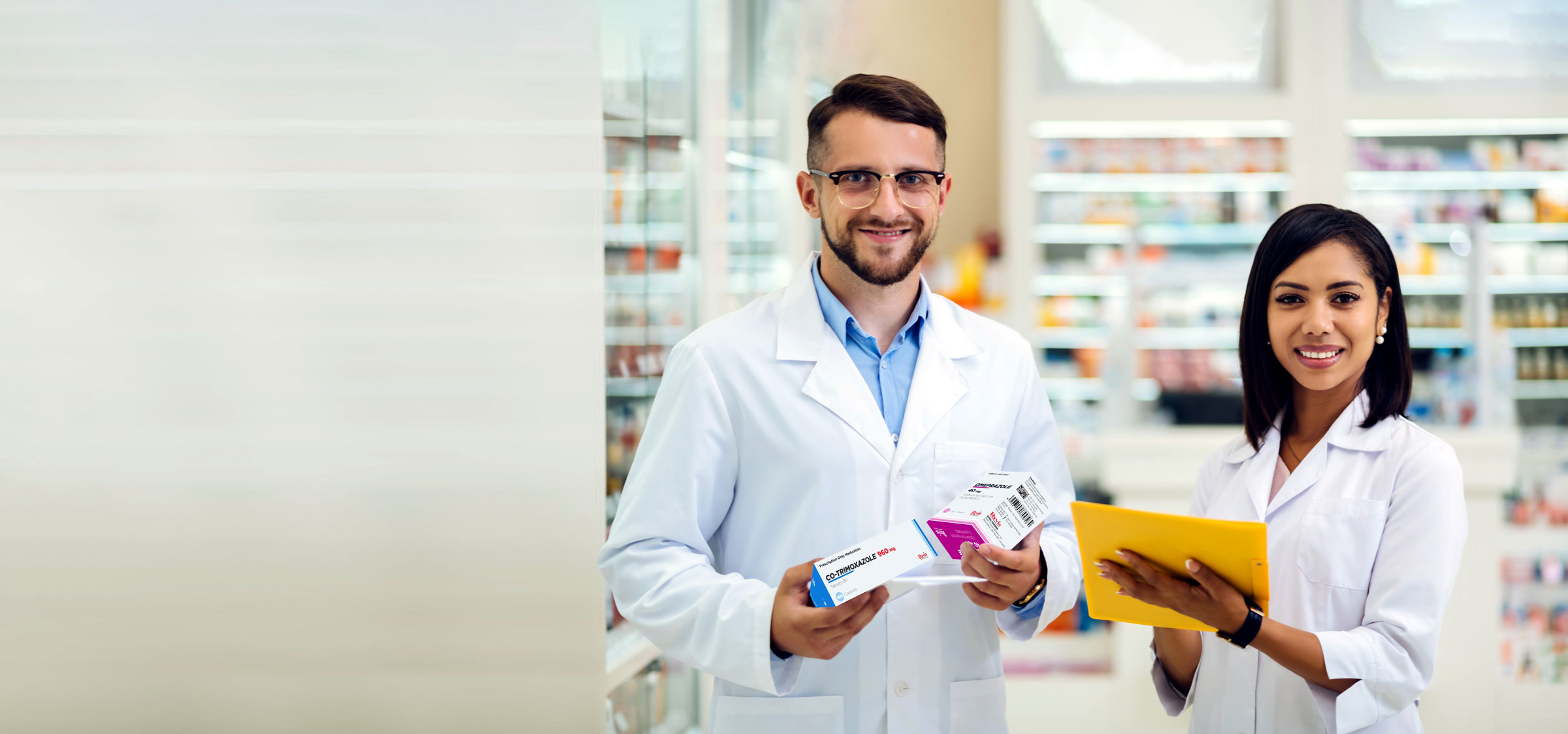 Ryvis Pharma leads the development, production, distribution, and marketing of a wide range of Pharmaceutical, OTC & Veterinary products, focusing on key international markets.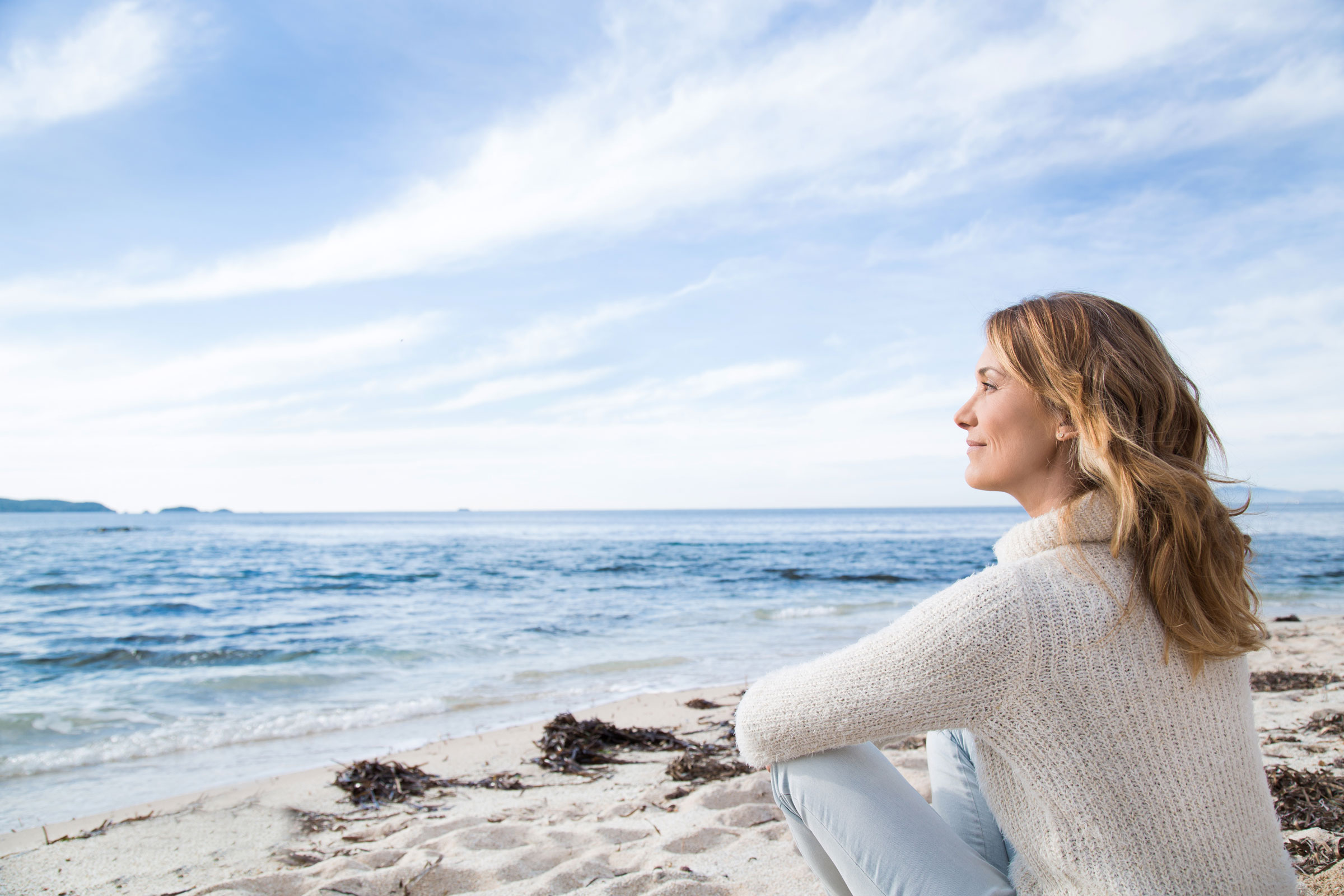 To the doctors and their patients who use and trust our products, we will persistently strive to develop and manufacture all our products with the highest quality standards, translating into better clinical results.
Right Quality at Right Price
Here at Ryvis Pharma, we strive to make the highest quality products at affordable prices. Since entering the pharmaceutical industry over two decades ago, we have become a torchbearer in globally competitive high-quality FDA approved products.
Our team works hard to eliminate any potential quality issues by double testing each & every production batch through highly-accredited independent laboratories. We are also committed to manufacturing all our products to the highest pharmacopeial standards and consistently raising the bar of the pharmaceutical industry.
Our commitment to high-quality products and affordable pricing reflects in our business philosophy: "Right Quality at Right Price." Together, with our partners and customers, we execute our vision to provide quality and affordable healthcare in countries all over the world.
We are excited to announce that Ryvis Pharma has received regulatory approvals in Canada, USA, India and some other countries for its mouth-dissolving caffeine tablets in 50 mg, 100 mg and 200 mg strengths.
At Ryvis Pharma, we have developed a handy, quick-acting, and energy-boosting product without loads of sugary calories. This product results from many years of hard work of our multicentric R&D teams to successfully formulate an excellent tasting, dissolvable caffeine tablet without the bitterness present in the other caffeine products. We will soon be launching our mouth-dissolving caffeine tablets in the USA, Canada, and globally.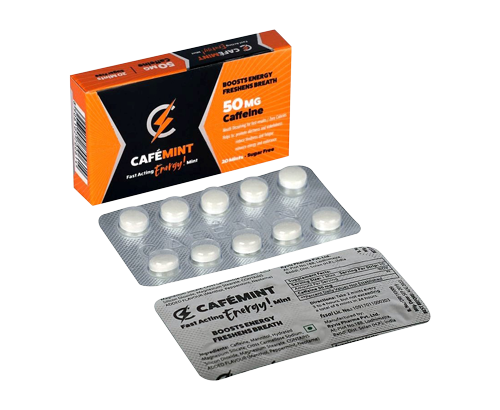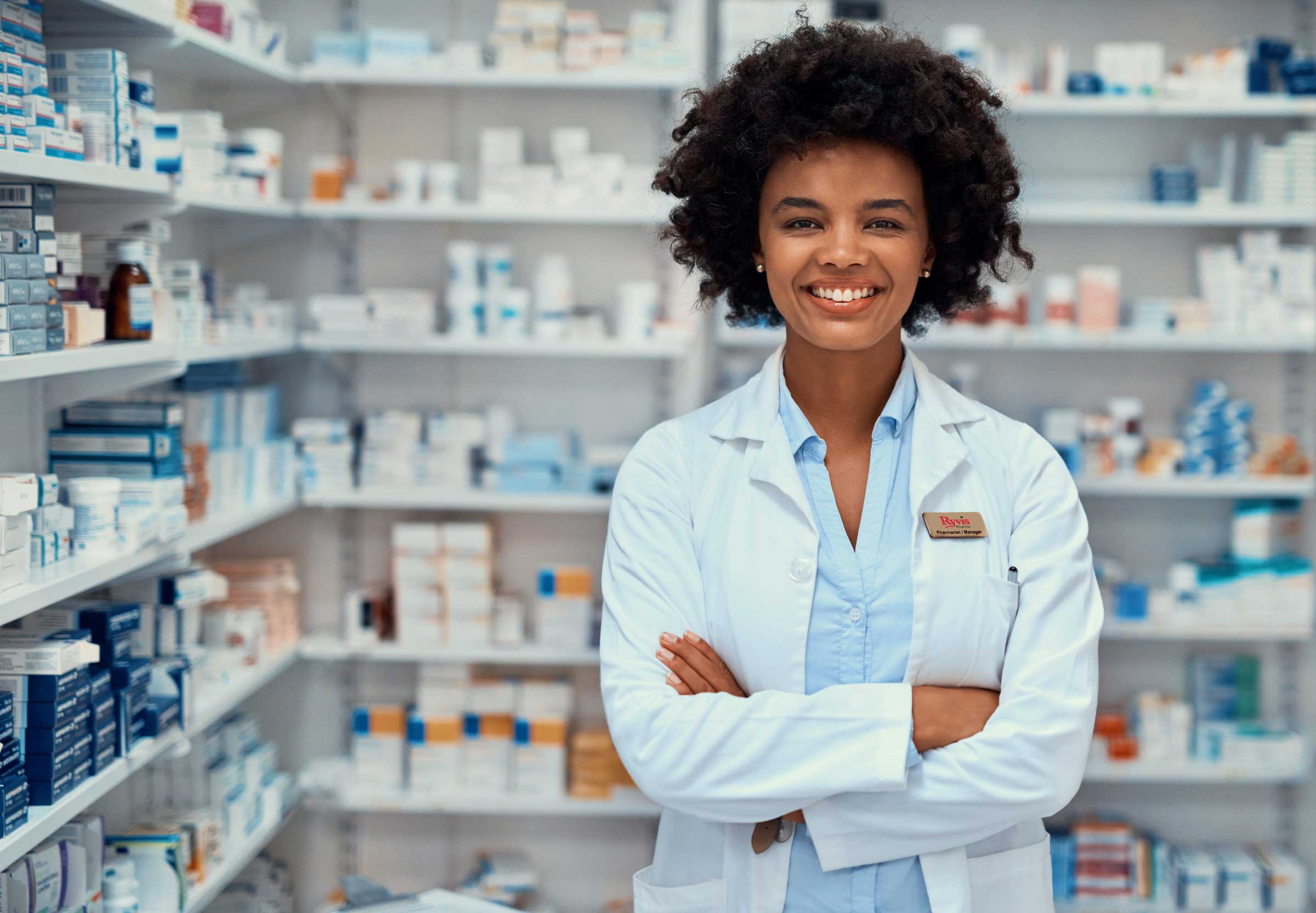 Our Mission
Our mission is simple: Develop high-quality pharmaceuticals that are reasonably priced and integrated on a global scale.
Plant Approvals
Many countries have approved our manufacturing plants: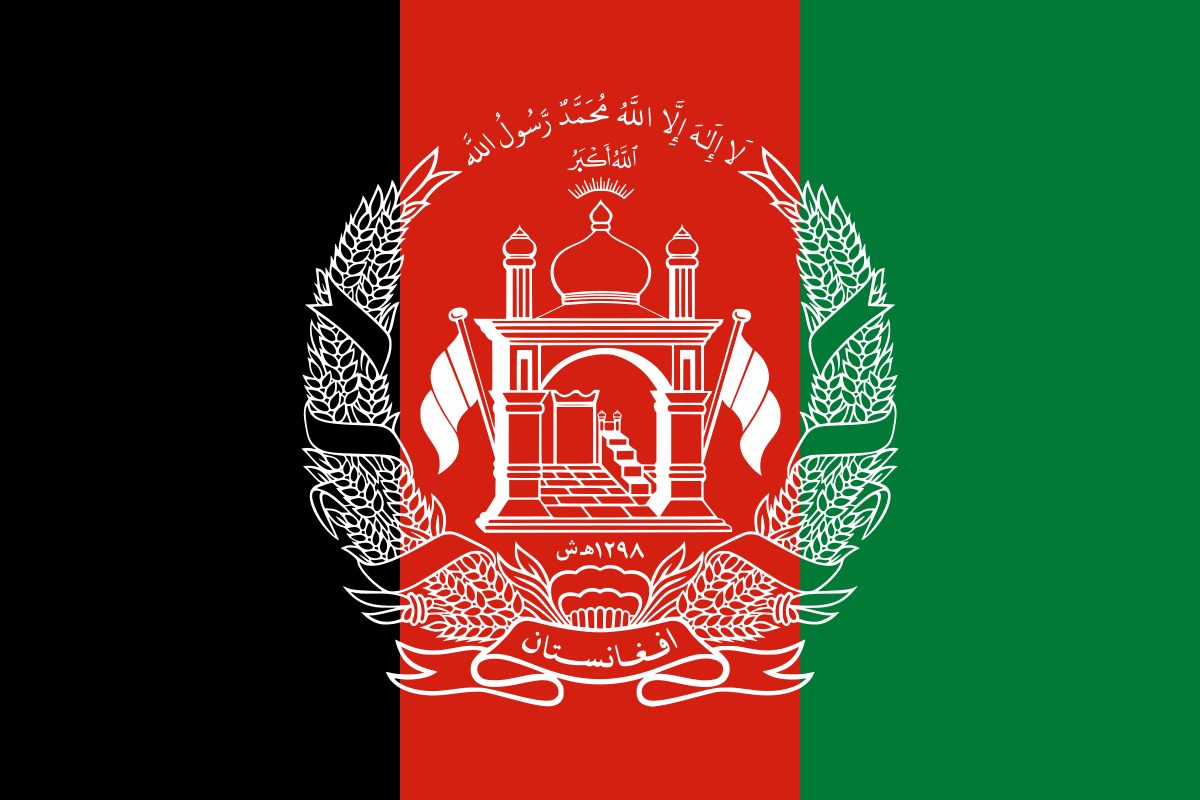 Afghanistan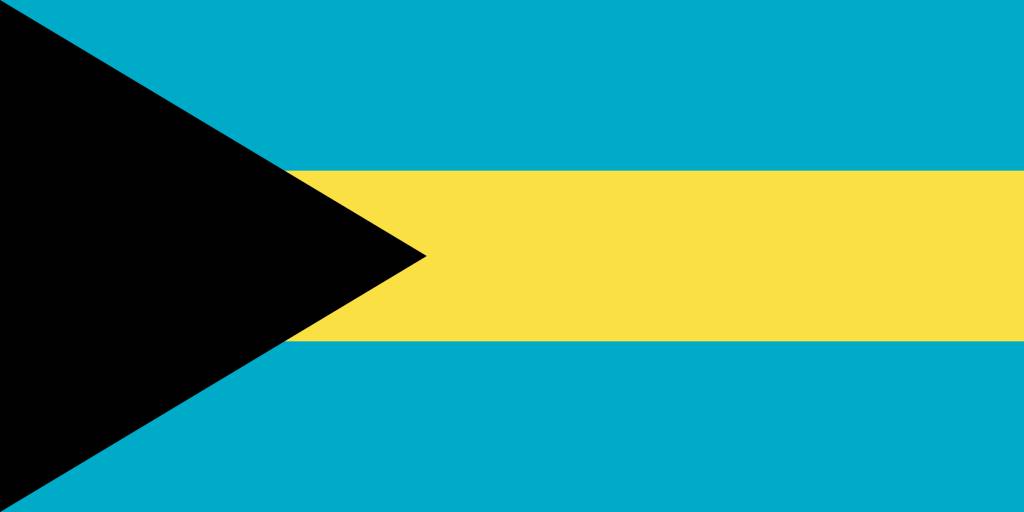 Bahamas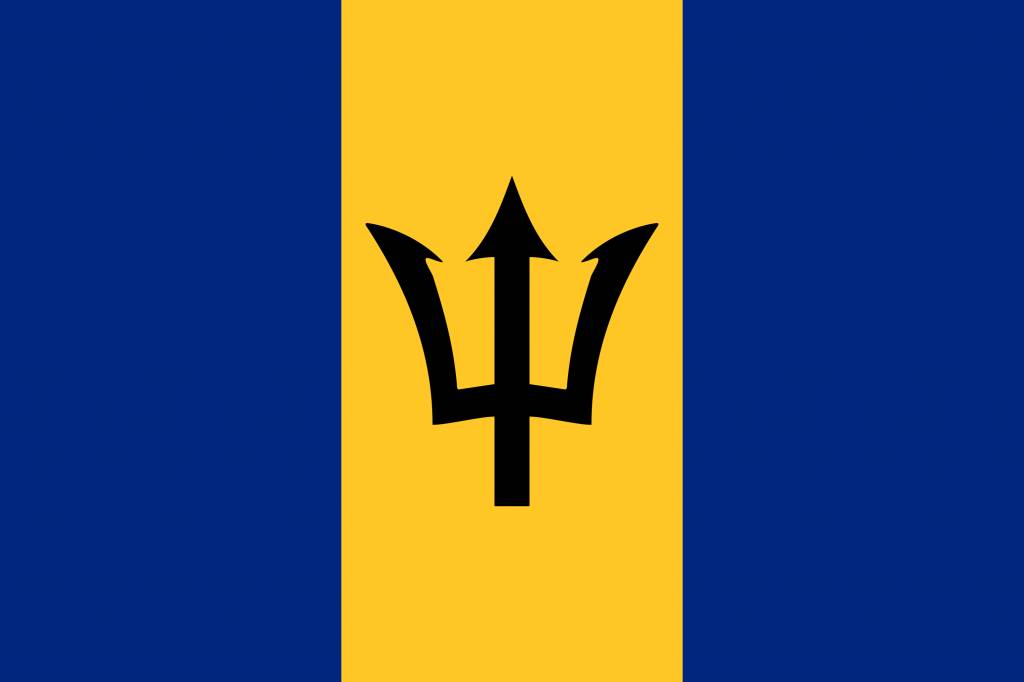 Barbados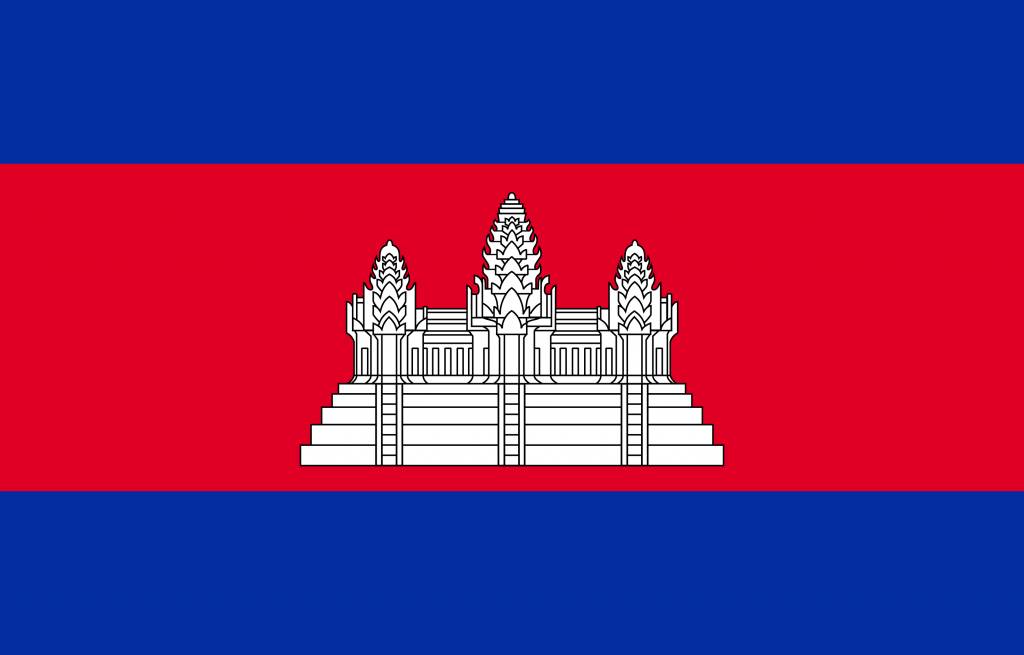 Cambodia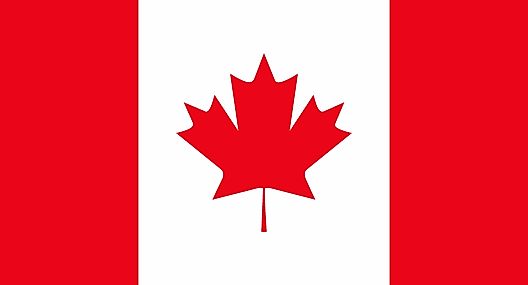 Canada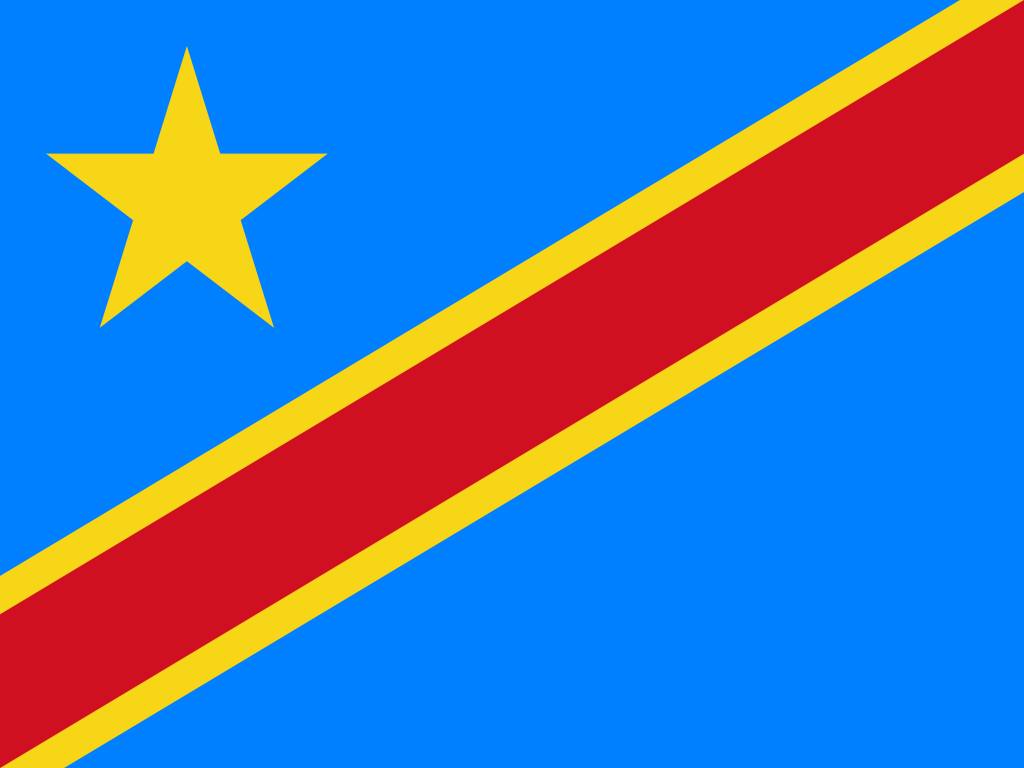 D.R. Congo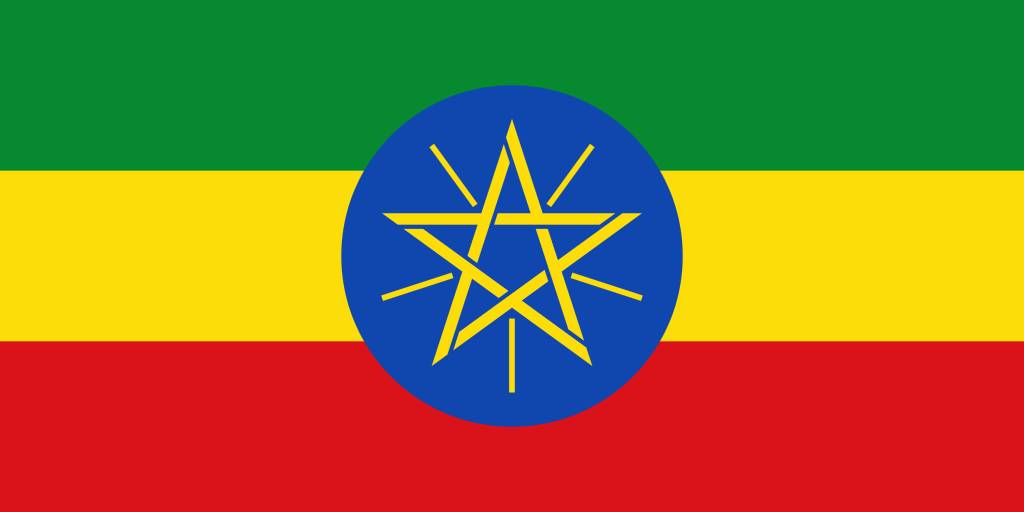 Ethiopia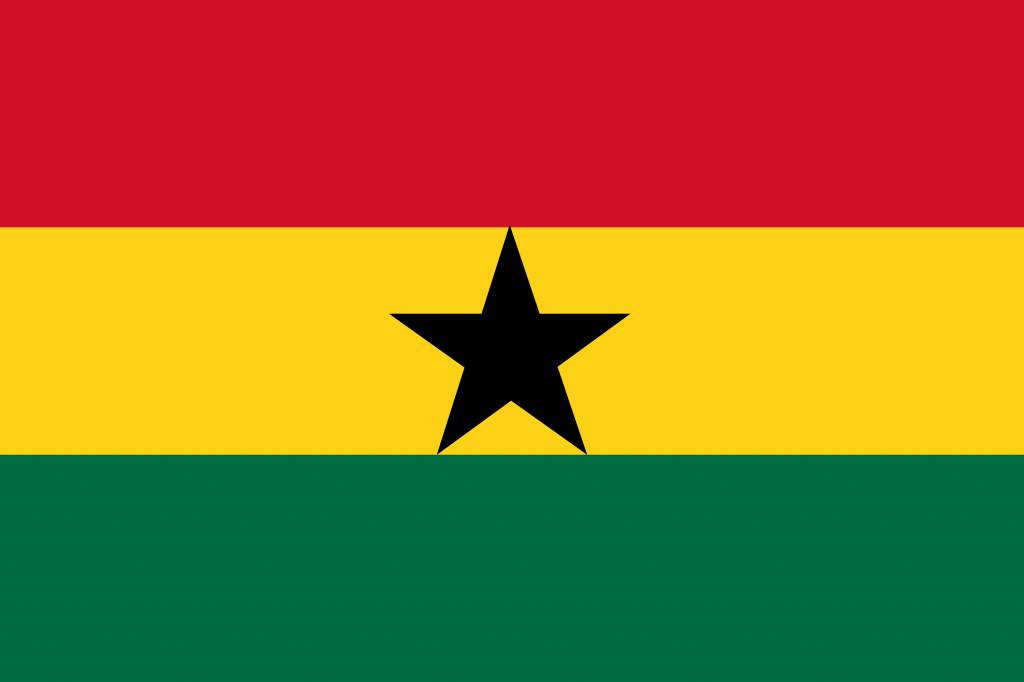 Ghana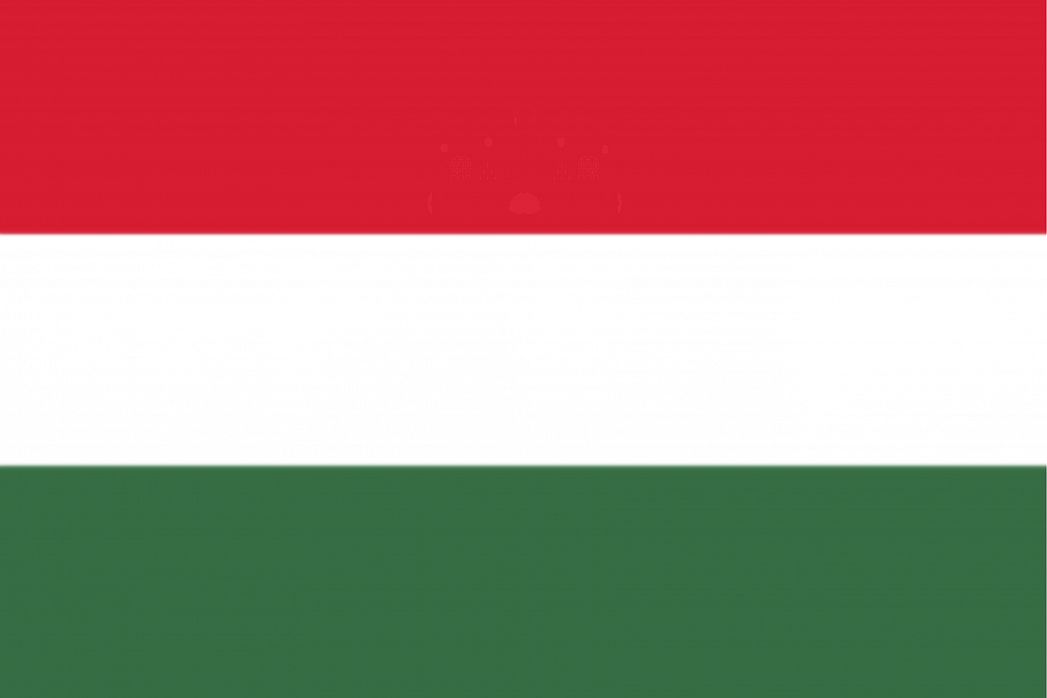 Hungary

Ivory Coast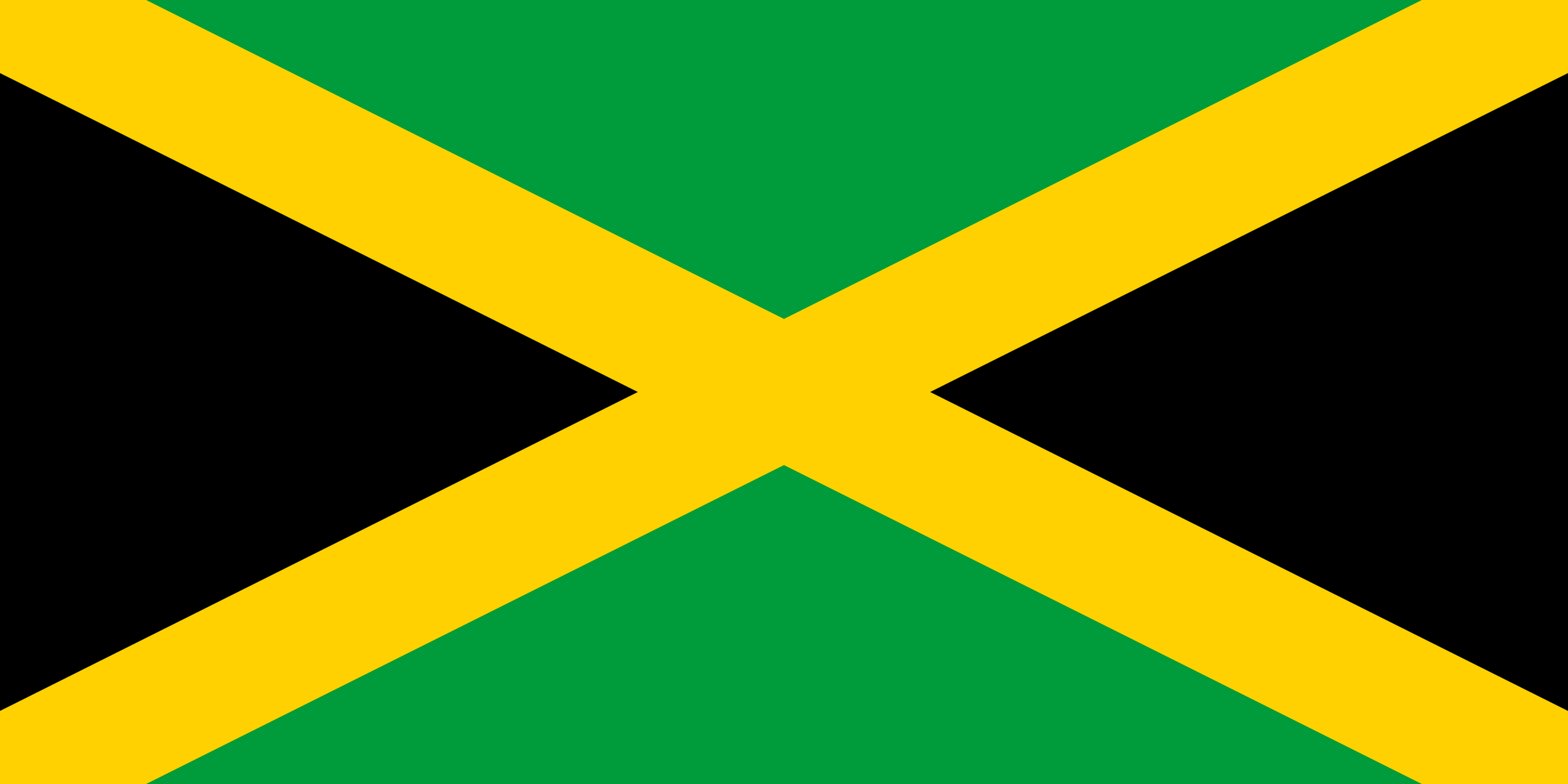 Jamaica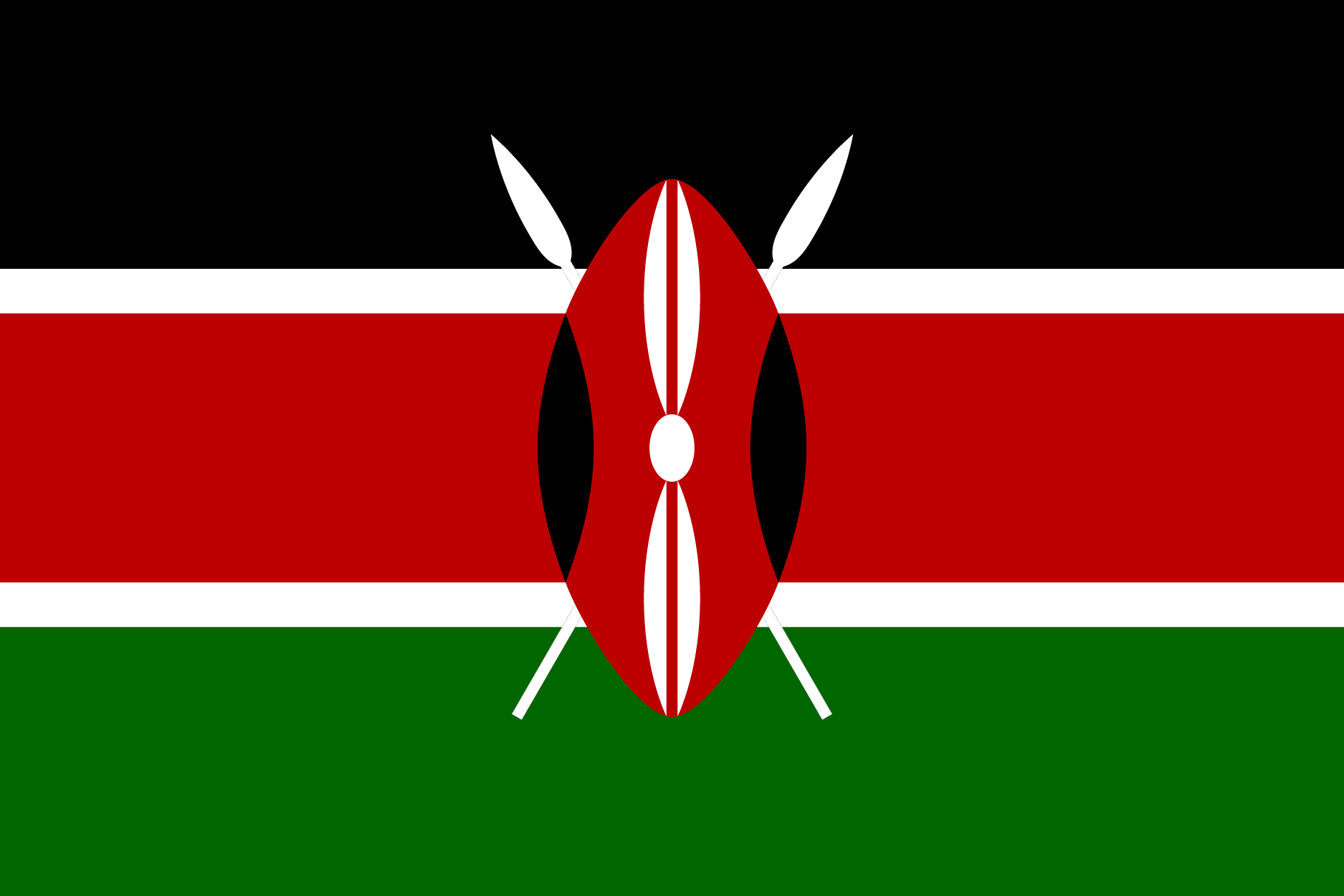 Kenya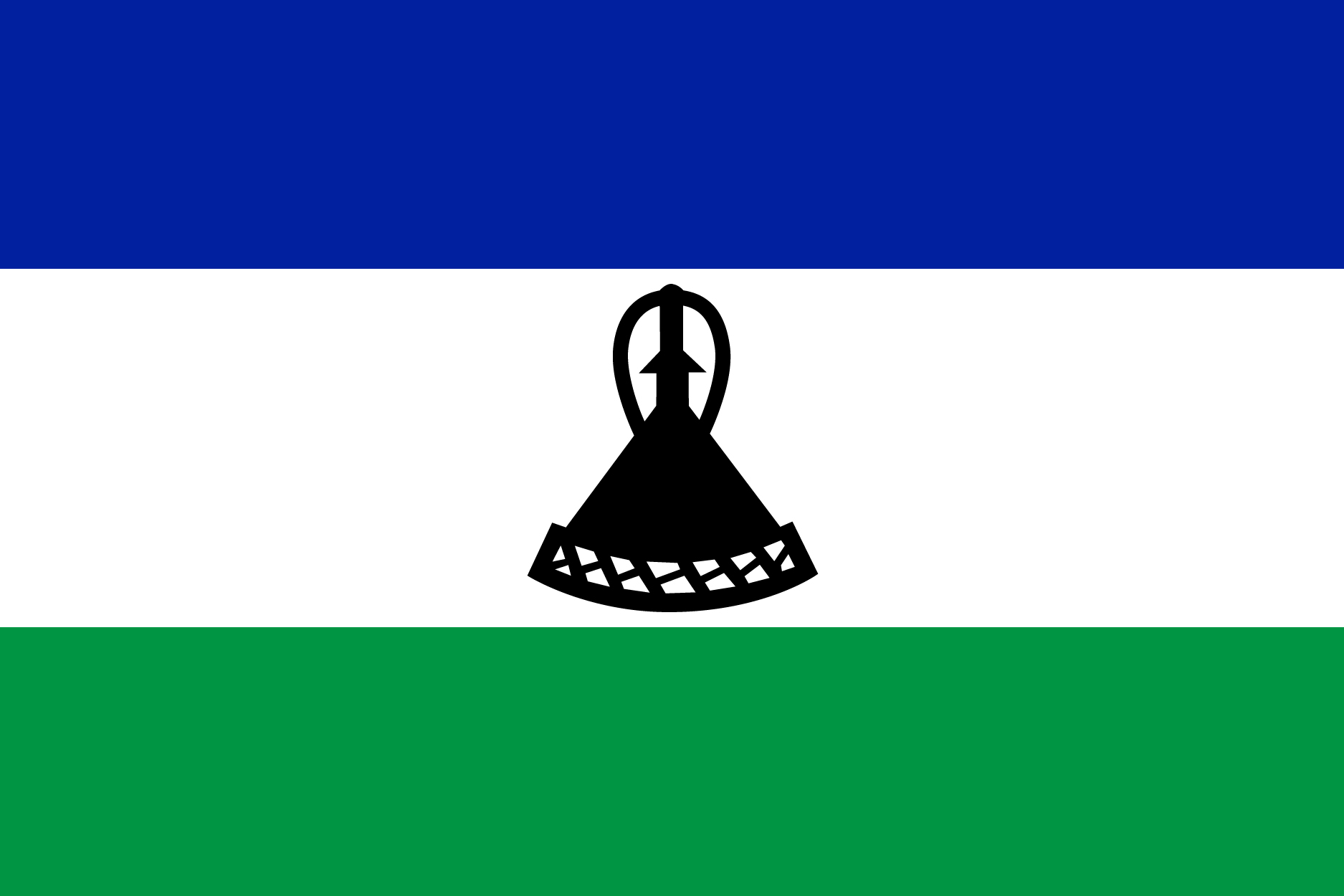 Lesotho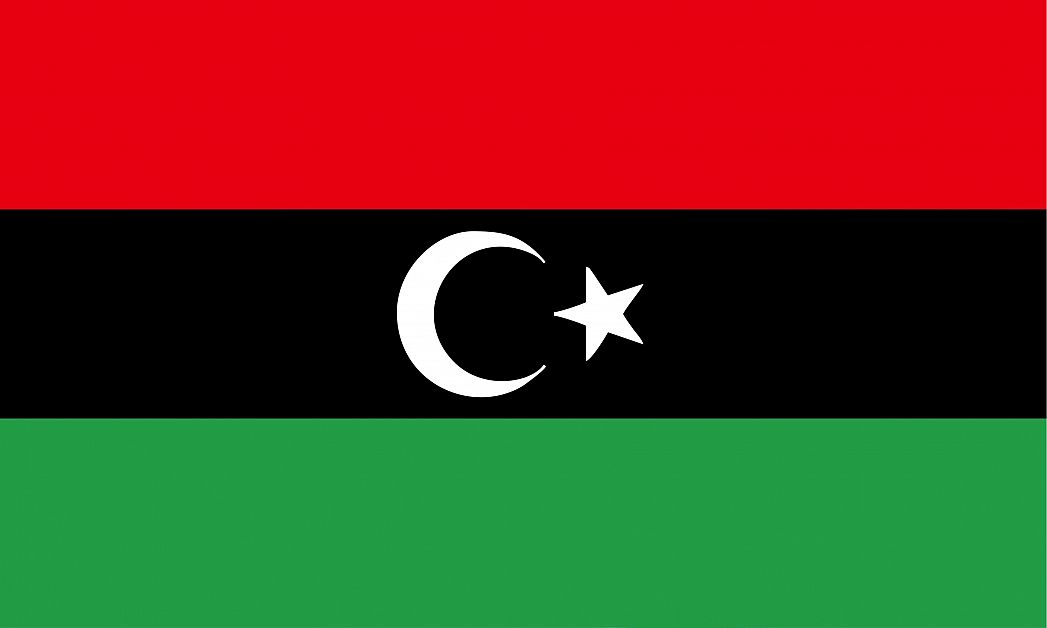 Libya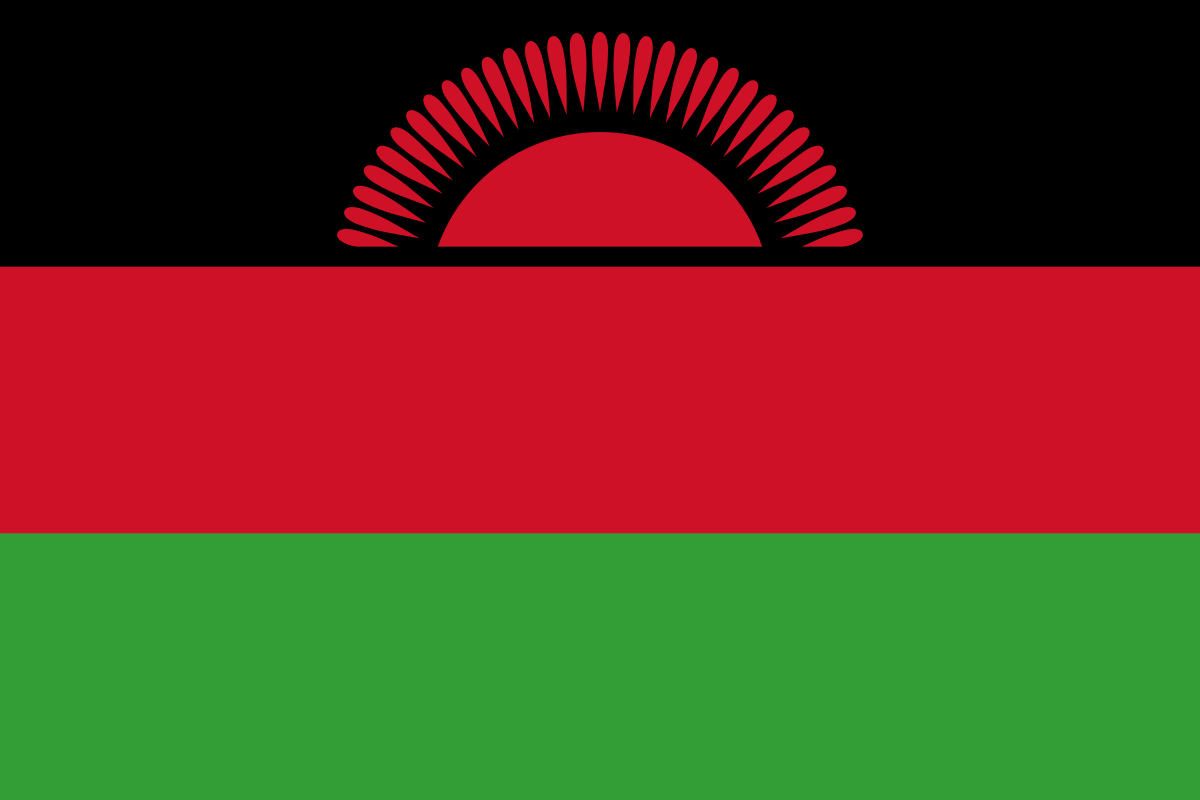 Malawi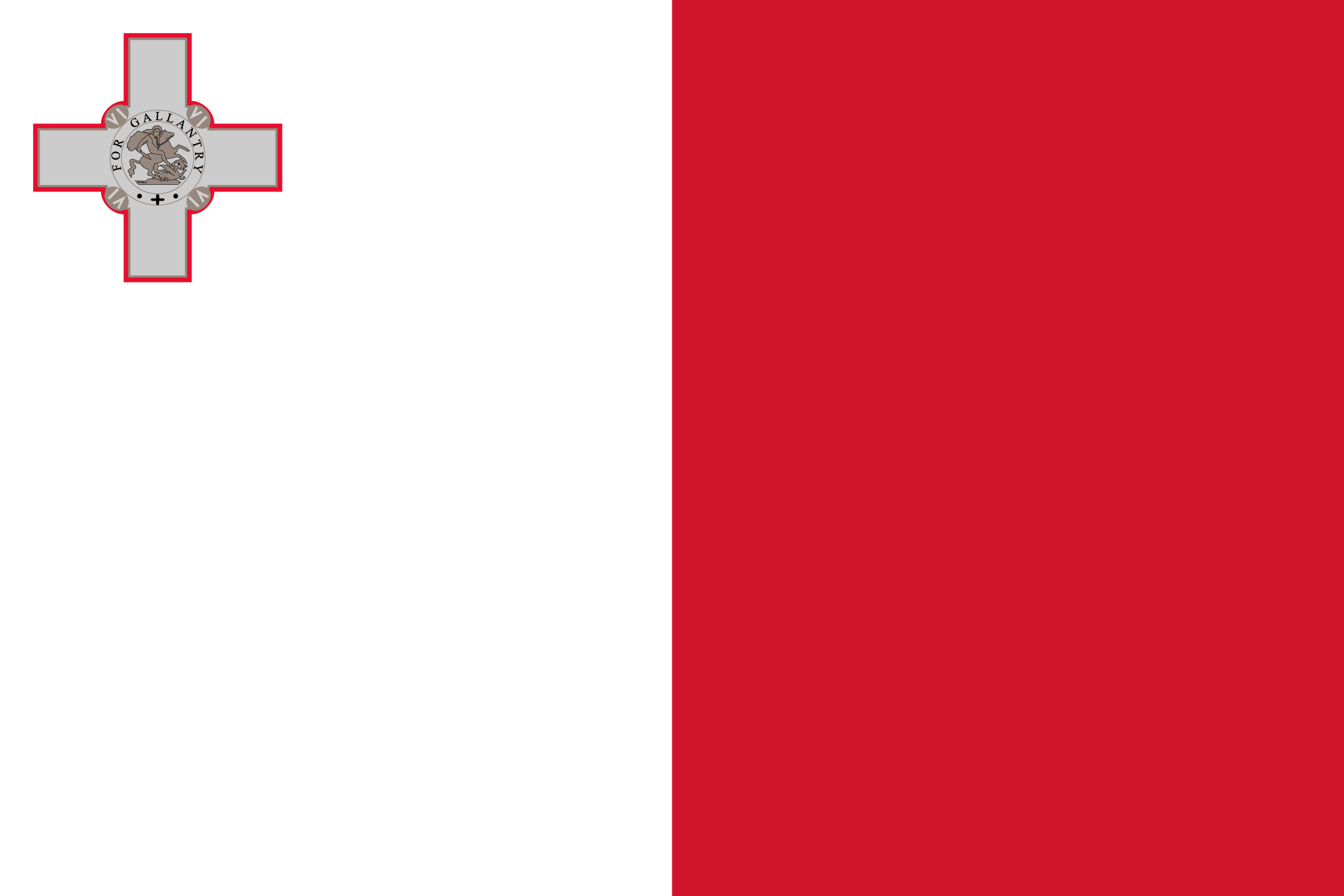 Malta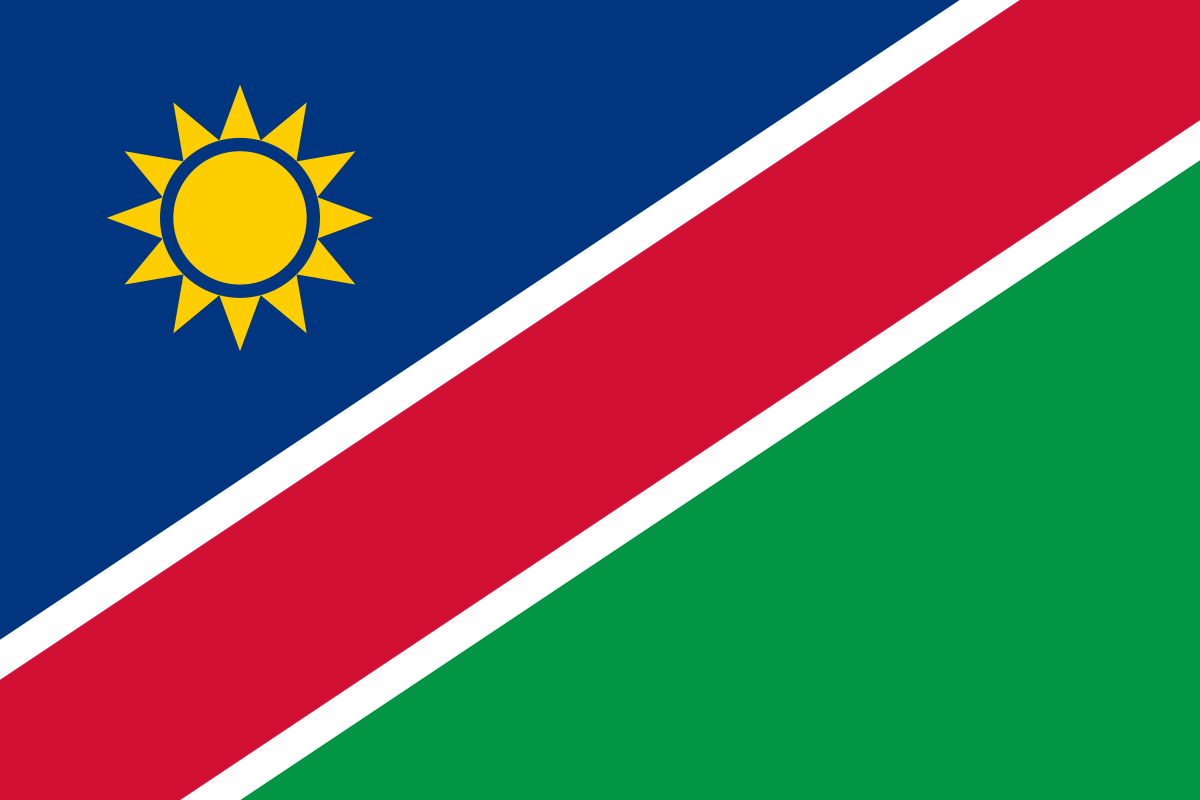 Namibia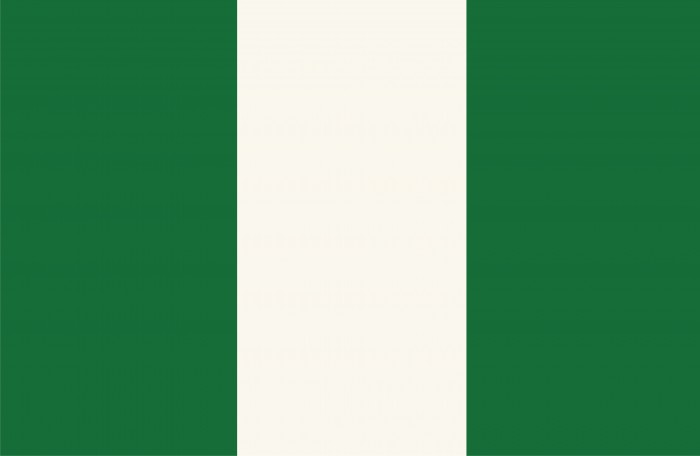 Nigeria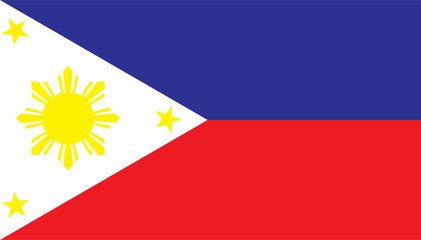 Philippines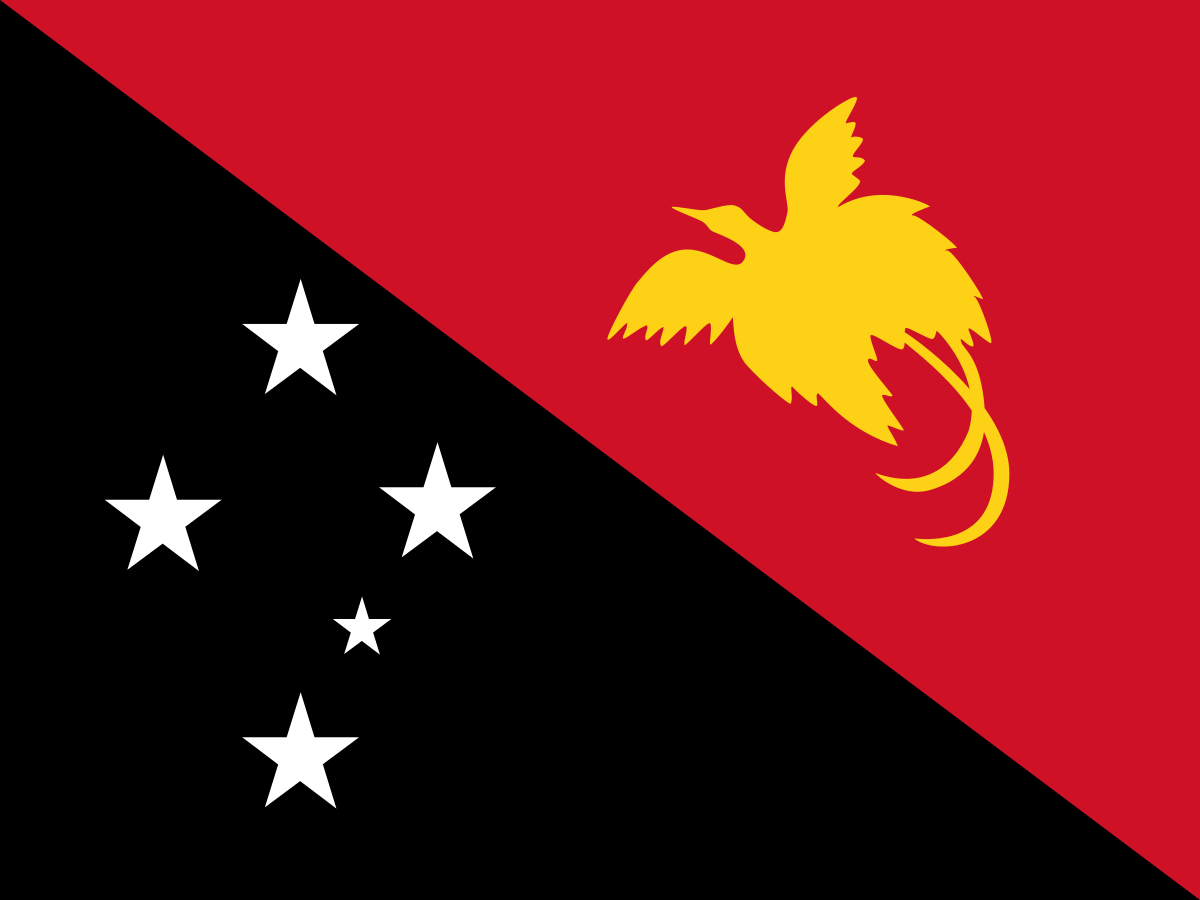 Papua New Guinea

Sierra Leone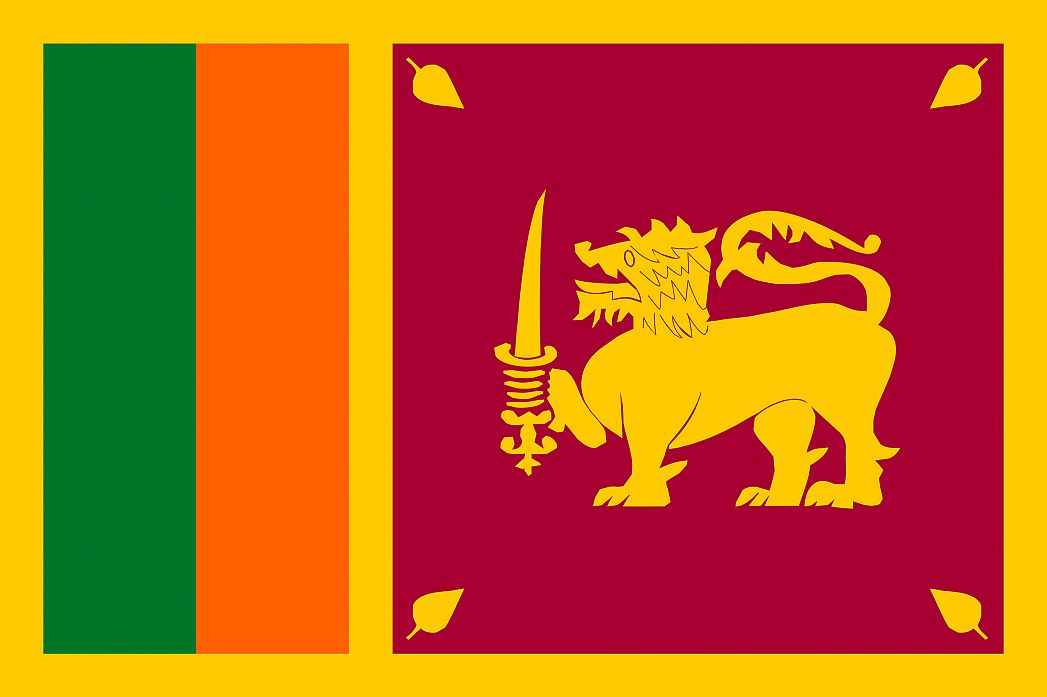 Sri Lanka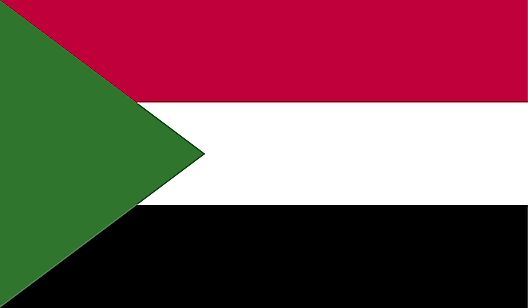 Sudan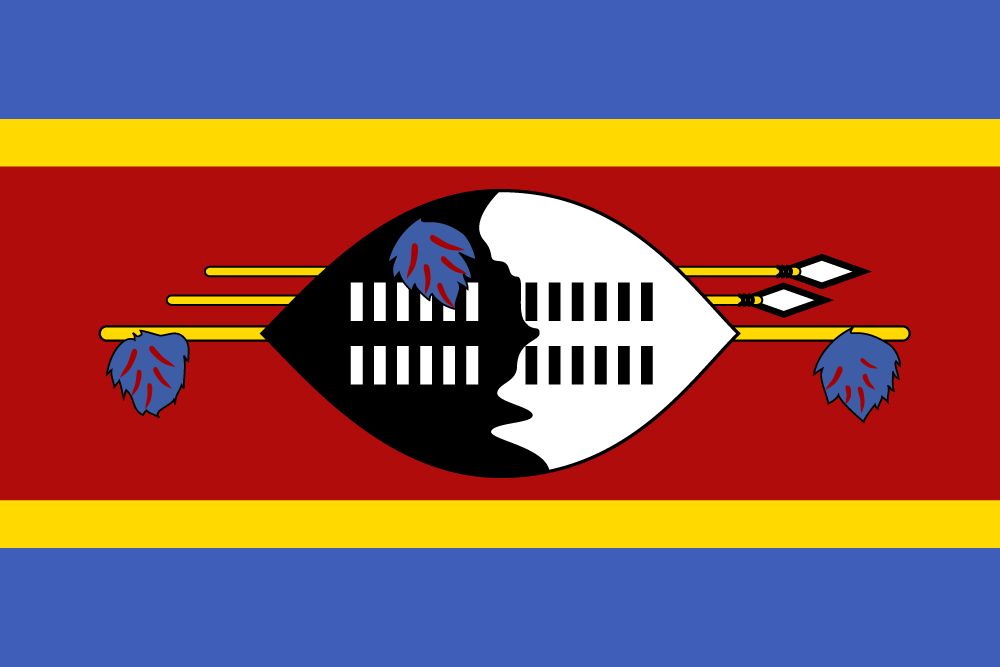 Swaziland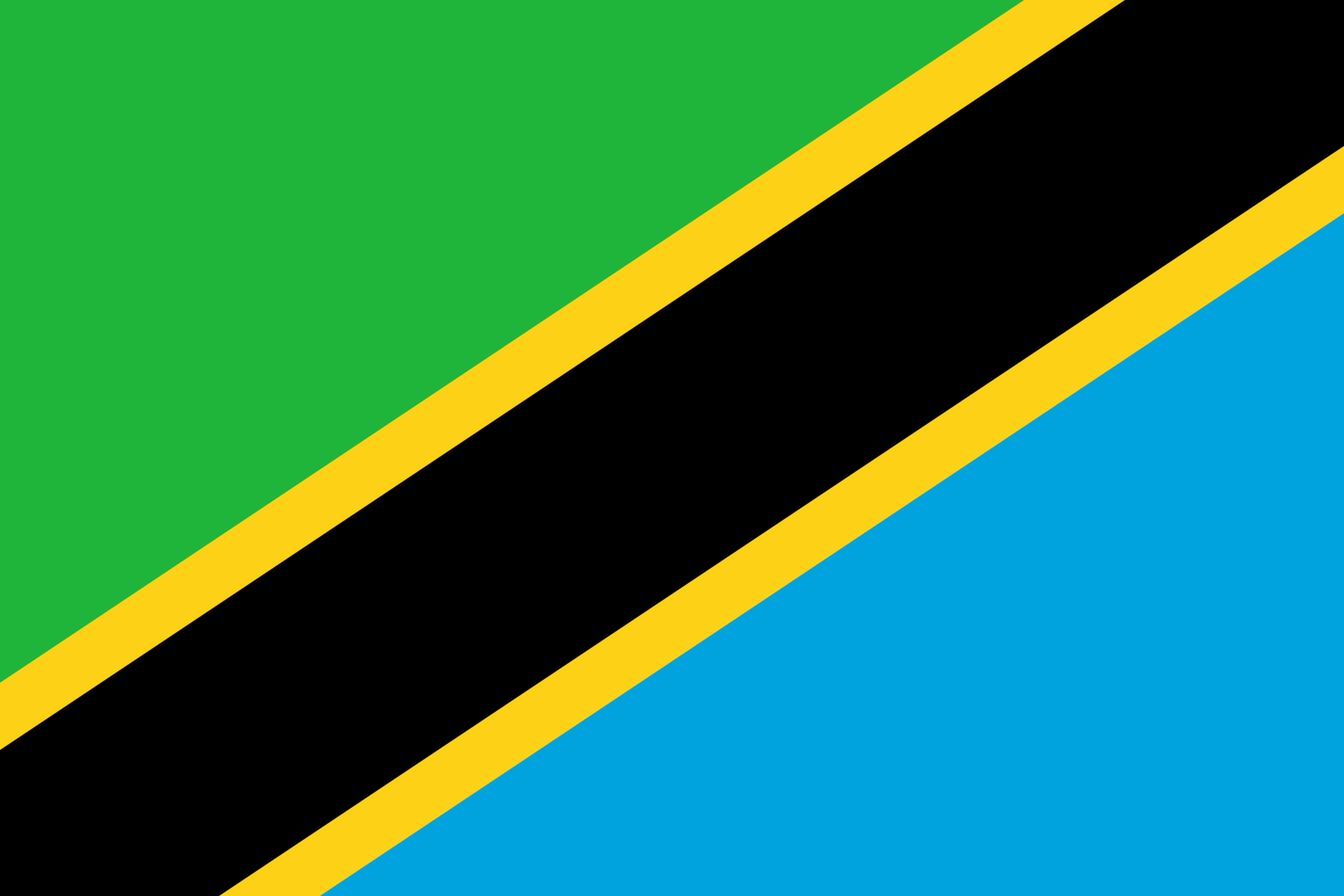 Tanzania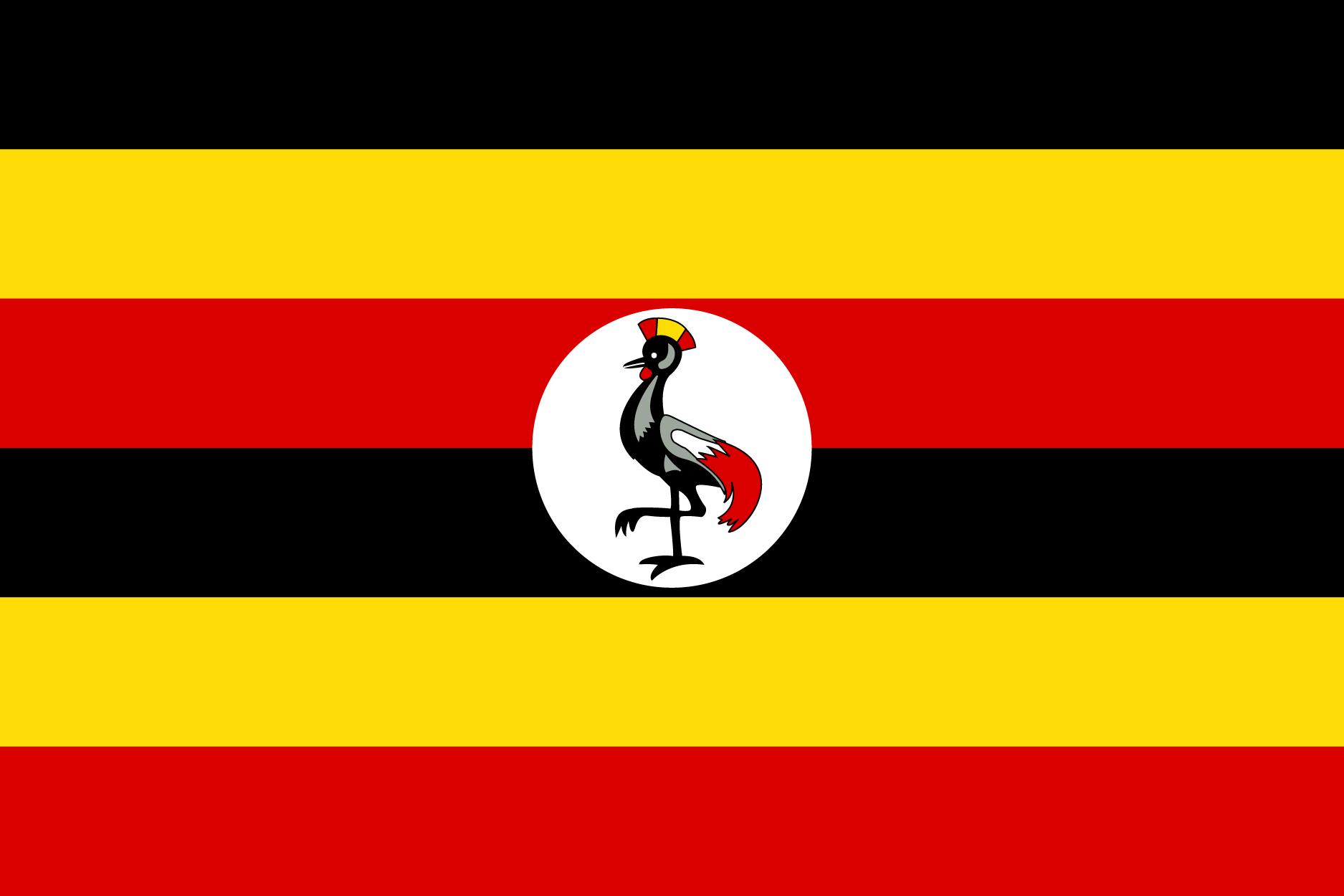 Uganda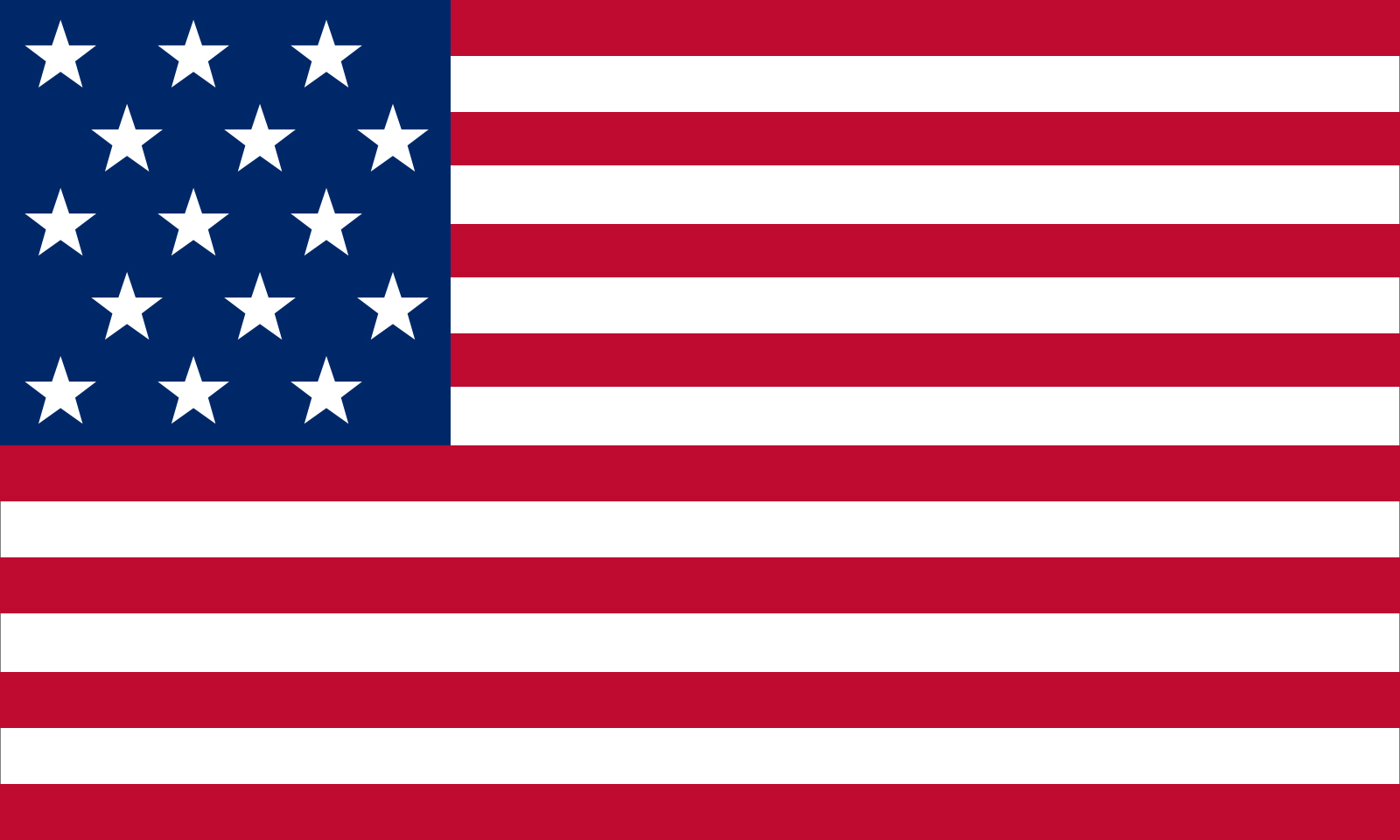 USA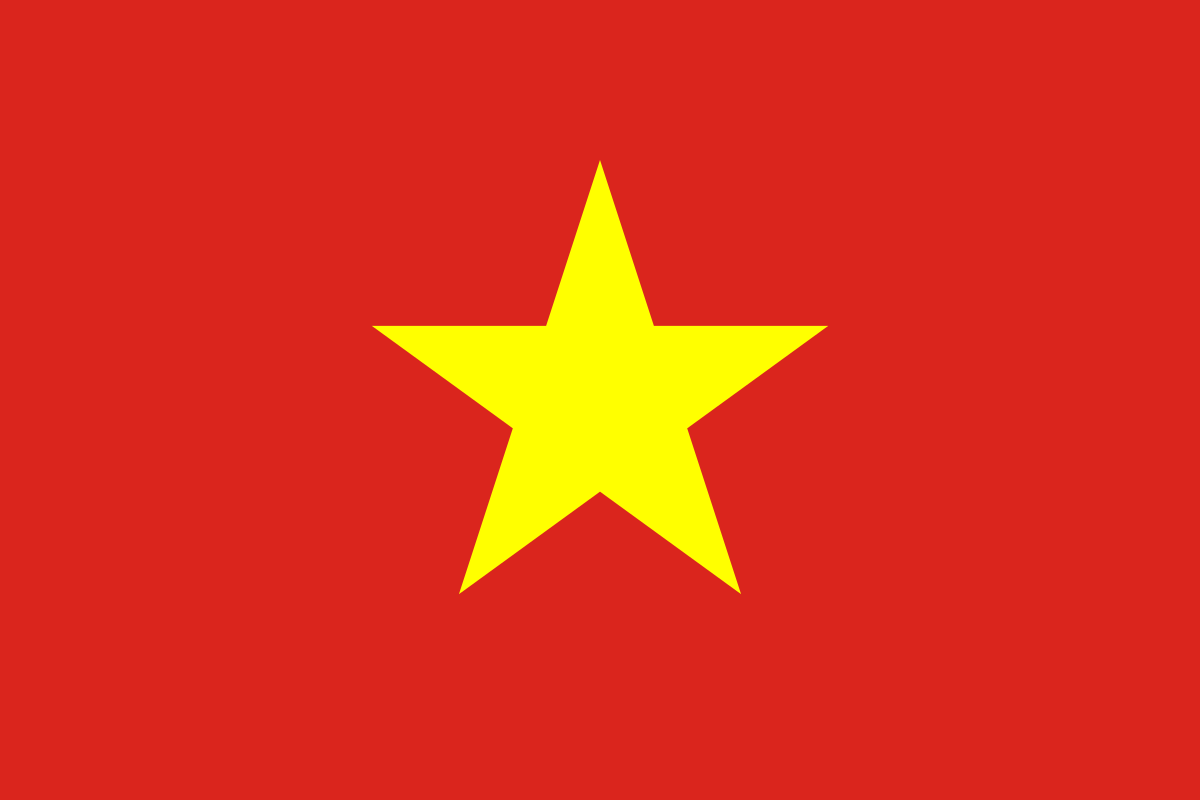 Vietnam

Yemen