Ryvis manufacturing plants are equipped with state-of-the-art facilities that allow us to produce a large variety of pharmaceutical products, including tablets, capsules, injectables, liquids, ointments/creams, large volume parenterals, OTC products and many more. Our manufacturing capacities enable us to meet a sudden increase in demand while ensuring fast delivery times and high-quality products.
We have implemented current Good Manufacturing Practice (cGMP) regulations and processes in all our plants to ensure our products are consistently produced and controlled as per cGMP, ISO 9002, and FDA standards.
We conduct rigorous internal audits in all of our manufacturing plants regularly to make sure our systems are running at an optimal level and that all GMP regulations are being followed.
Furthermore, the locations of our plants have been carefully selected to give Ryvis products the necessary edge in price competitiveness.
Our manufacturing plants have received regulatory approvals from the health authorities in the following countries: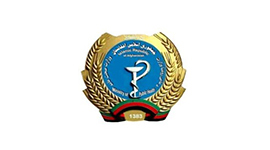 Afghanistan
General Directorate of Pharmaceutical Affairs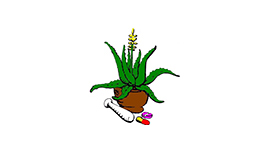 Bahamas
Bahamas National Drug Council (BNDC)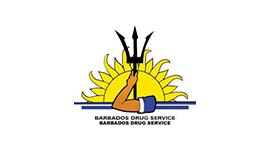 Barbados
Barbados Drug Service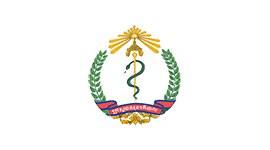 Cambodia
Ministry of Health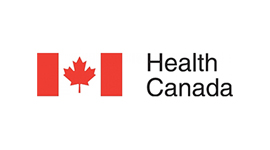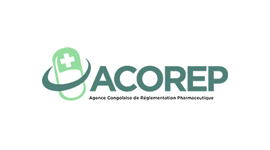 D.R. Congo
DPM — Department of Pharmacy and Medicine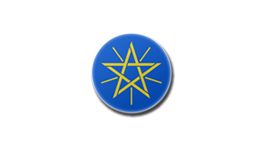 Ethiopia
Ethiopian Food, Medicine and Health Care Administration and Control Authority (FMHACA)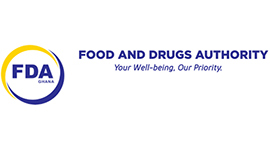 Ghana
Food & Drug Authority Ghana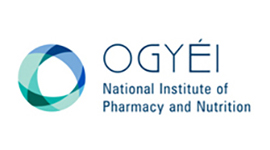 Hungary
National Institute of Pharmacy and Nutrition (OGYÉI)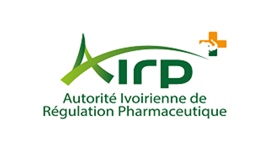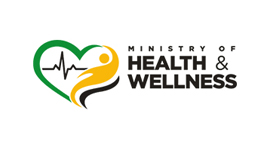 Jamaica
Ministry of Health & Wellness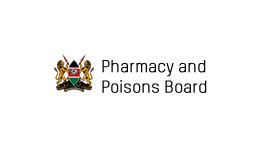 Kenya
Pharmacy and Poisons Board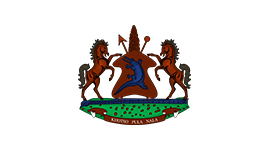 Lesotho
Ministry of Health
Libya
Ministry of Health — National Transitional Council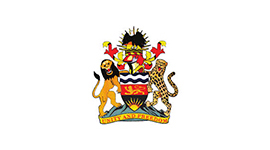 Malawi
Pharmaceutical Department of the Ministry of Health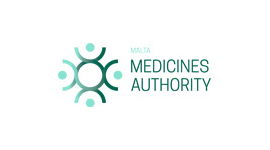 Malta
Medicines Authority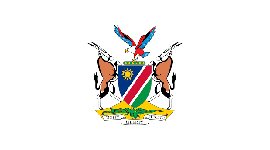 Namibia
Namibia Medicines Regulatory Council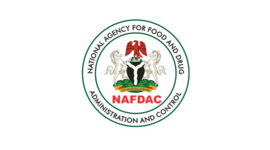 Nigeria
National Agency for Food and Drug Administration and Control (NAFDAC)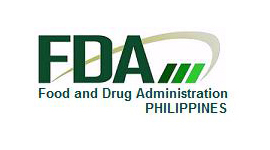 Philippines
Food and Drug Administration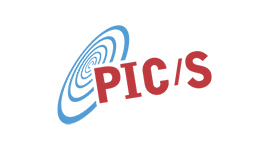 PIC/S
Pharmaceutical Inspection Co-operation Scheme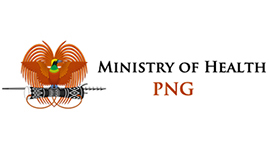 Papua New Guinea
Medicines Regulatory Authority (MRA)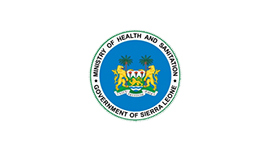 Sierra Leone
Ministry of Health & Sanitation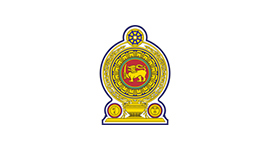 Sri Lanka
National Medicine Regulatory Authority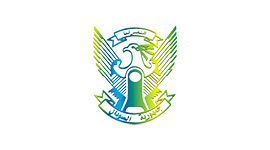 Sudan
National Medicines and Poison Board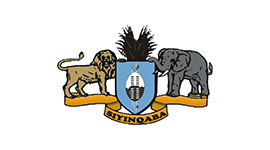 Eswatini (Swaziland)
Ministry of Health — Pharmaceutical Services Department (PSD)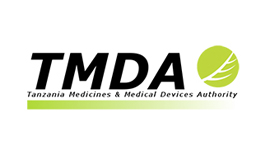 Tanzania
Tanzania Medicines & Medical Device Authority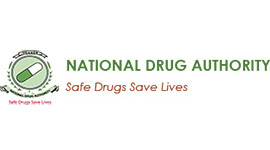 Uganda
National Drug Authority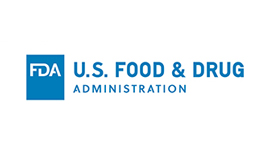 USA
Food & Drug Administration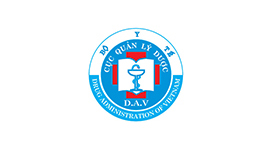 Vietnam
Drug Administration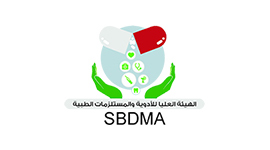 Yemen
Supreme Board of Drugs and Medical Appliances (SBDMA)