Our mission is simple:
Develop high-quality pharmaceuticals that are reasonably priced and integrated on a global scale.
Our core values are reflected in our day-to-day work and how we interact with our customers. We want to make sure that our values are embodied not just on a high level but in the foundation of the business. By setting our goals high, we are always motivated to keep moving forward and to increase performance consistency.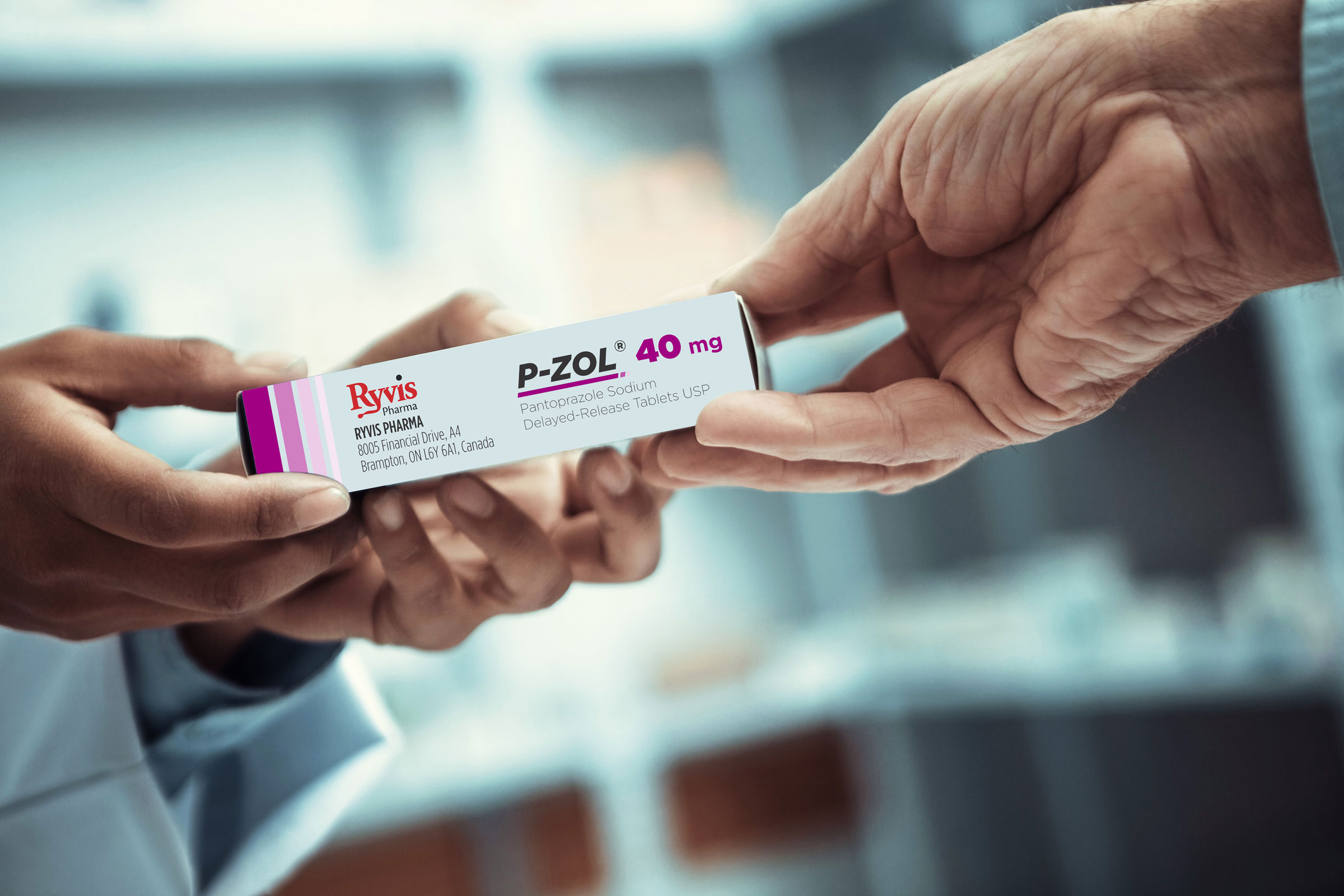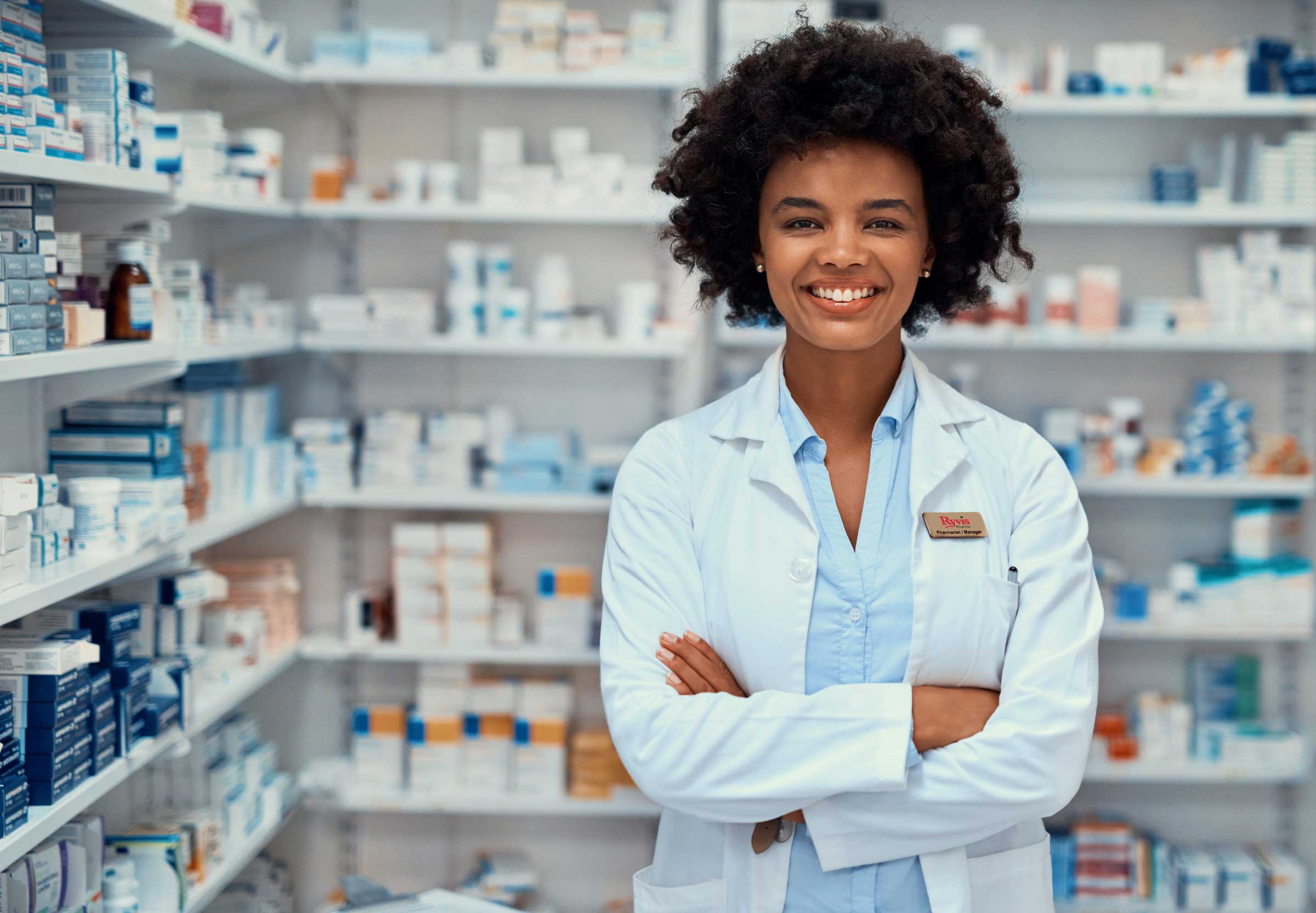 Our Promise
To the doctors and their patients who use and trust our products, we will persistently strive to develop and manufacture all our products with the highest quality standards, translating into better clinical results.
To our customers, we will continue to provide a sustainable competitive edge with the highest quality products, prices, and on-time deliveries making us your preferred business partner. We always go the extra mile to provide best in class service that helps build a long-term healthy relationship.
To our employees in all countries, we will continuously foster a positive and nurturing work culture to help our people perform their best.