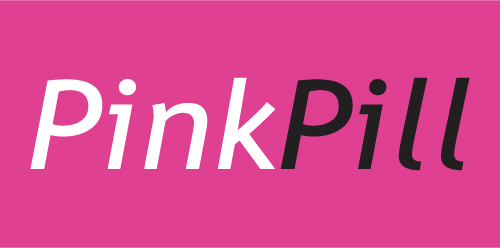 PinkPill is the single tablet emergency contraceptive pill. Its single tablet format is convenient and easy to use. Pinkpill contains the levonorgestrel hormone which works by preventing the fertilization or implantation of an egg.
Unlike regular birth control methods, which are used before or during sex, PinkPill is used to prevent pregnancy after unprotected sex or following a contraceptive accident (such as condom breakage or missing two or more regular birth control pills).
If taken within 72 hours after unprotected sex, PinkPill can prevent pregnancy.
PinkPill is a backup method of preventing pregnancy and should not be used as regular birth control. It is not an abortion pill and cannot be used to terminate a pregnancy that has already begun.
| Form | Generic Name | Brand Name | Packing |
| --- | --- | --- | --- |
| Tablet | Levonorgestrel BP 1.5 mg | PinkPill | 1's |
Adult:
Take PinkPill within 72 hours after unprotected intercourse.